Special Educational Needs and Disabilities
Children come to school with many different experiences and needs, at St Augustine's we endeavour to support and guide each child to reach their full potential.
We have two Special Educational Needs Coordinators (SENCO's) in school. Mrs Bush primarily manages the children who enter school in the Early Years and throughout their time in Key Stage One. Mrs Goldson manages the children in Key Stage Two and supports their transition to high school.
Each class in the school has a curriculum which is planned to meet the needs of all children where lessons are differentiated and supported to ensure that all children make progress.
If you would like to speak to one of the SENCO's please contact the school office.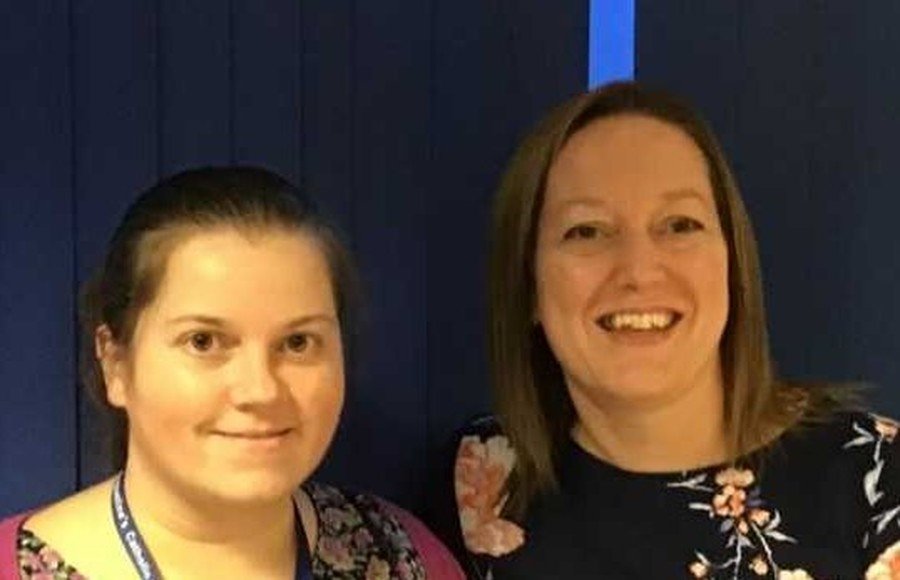 Useful links and pages:
Frequently asked questions: