Extended Services at St. Augustine's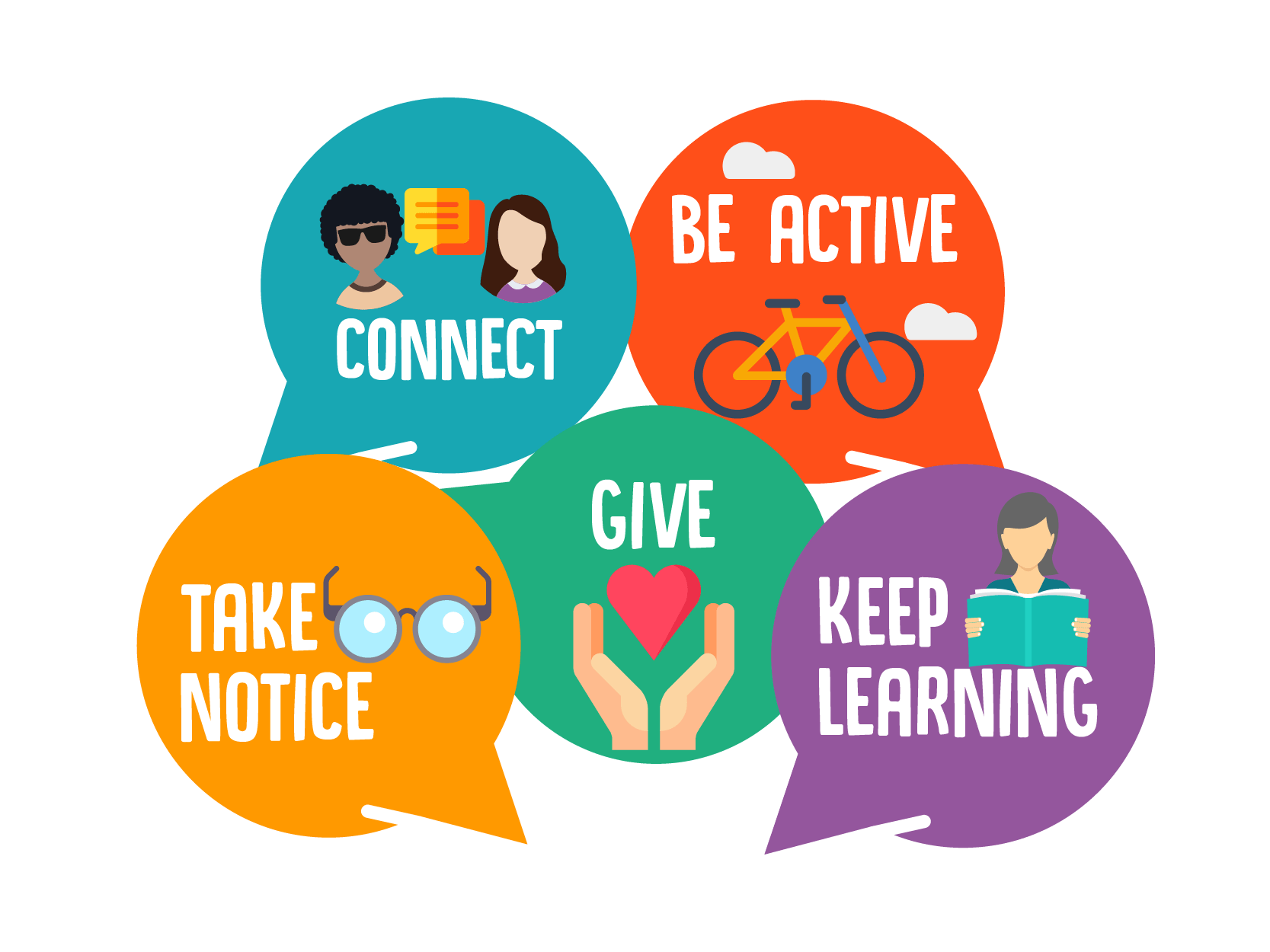 At St Augustine's we aim to offer a wide range of clubs for our children to attend throughout the academic year. All children have this opportunity and will hopefully be excited about trying some of the new clubs that we offer in addition to the routine clubs that will always be part of our timetable.
Wellbeing in Extended Services
The 5 Ways To Wellbeing are: Connect, Give, Keep Learning, Take Notice and Be Active and we encourage our children to attend at least one club in each area throughout the year to ensure that they are exploring new skills and interests. Some of our clubs are provided by outside agencies so a small cost is payable which will be indicated on the termly timetables.
Opportunity in Extended Services
We have a talented group of staff and Academy Representatives at St Augustine's who sing, garden, cheer-lead, code and lots more so we are sure there will be something that the children will want to get involved in. We have close partnerships with ASM who provide us with alternative sporting activities such as tri-golf and lacrosse and we also support another local primary school by using their on-site swimming facilities to provide a swimming club for Year 2.
If you have a talent (sewing, woodwork etc.) please get in touch with our office-we are always on the look out for volunteers to support our extended service provision!
Rise and Shine
Extended Services reaches not just after school but also before school! Come an join us for breakfast from 8am. Children can receive support for homework, find a reading buddy to help develop reading skills, craft and colour as well as having some breakfast, juice and get prepared for the day ahead.
Contributing to Extended Services
Every academic year we establish a new 'working party' for Extended Services. This is an opportunity for all stakeholders to come together termly and look at ways to enhance and improve provision. If you would like to be part of this, please contact the school office.
Timetabling Extended Services
We post on our website, via Parentpay email and letters where required, the timetable for Extended Services. Please see below for our current DRAFT for the new academic year.
UPDATE: School closure
The full Extended Services Timetable for the academic year 2020-2021 will be shared during the Summer Term. Making links and confirming dates and schedules is more difficult as providers also have uncertainty about their own business capacity and calendars. Thank you for your patience