St Augustine's Extended Services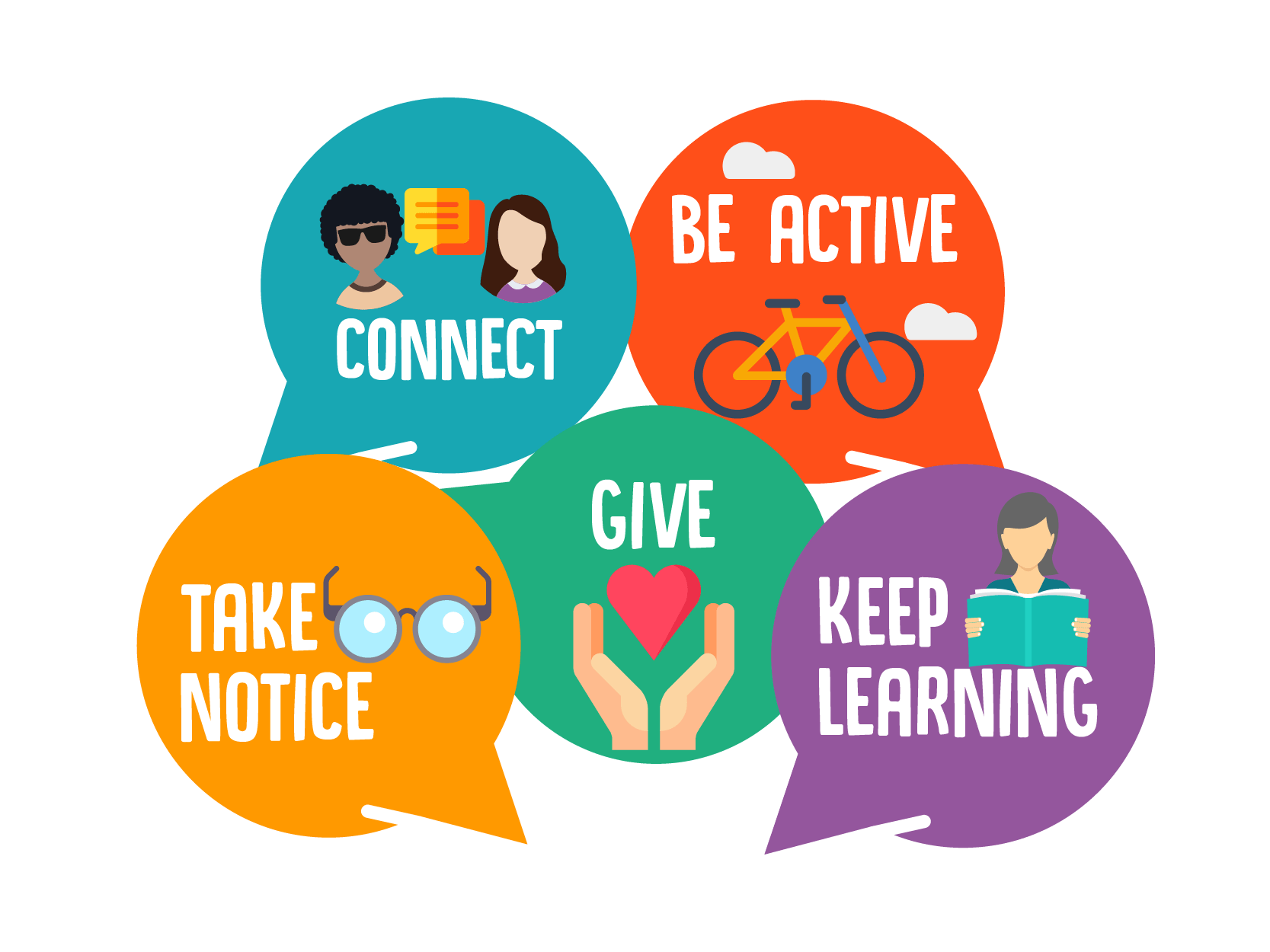 Well-being in Extended Services
The 5 Ways To Well-being are: Connect, Give, Keep Learning, Take Notice and Be Active and we encourage our children to attend at least one club in each area throughout the year to ensure that they are exploring new skills and interests. Some of our clubs are provided by outside agencies so a small cost is payable which will be directed when booking through your SIMS Parent APP.
Opportunity in Extended Services
We have a talented group of staff and Academy Representatives at St Augustine's who sing, garden, cheer-lead, code and lots more so we are sure there will be something that the children will want to get involved in. We have close partnerships with ASM who provide us with alternative sporting activities such as tri-golf and lacrosse.
If you have a talent (sewing, woodwork etc.) please get in touch with our office-we are always on the look out for volunteers to support our extended service provision!
Rise and Shine and Care Club
Our Rise and Shine Club and our After School Care Club offer all families daily provision before and after school until 4pm. Places should be booked and paid for in advance and the children can engage in a wide variety of activities. Our PE coaches at ASM offer a different sporty activity every morning as part of the Rise and Shine Club - with breakfast included, this helps to ensure the children are ready and set for the day ahead!
Timetabling Extended Services
Every term, families will be notified via the SIMS Parent APP about updates to our Extended Services timetable. There will always be an offer of free and paid clubs to choose from and we work hard to ensure both are aviable to all year groups during the course of the academic year.
Paid clubs should be booked and paid for in advance; often these will be run by external school partners so it is important that they receive payment in order to facilitate their own staffing and other associated costs.
Extended School Services Spring Term 2022
ASM Sports Club Spring Term 2022