The school's Privacy Statement is located under the Key Information tab.
We would be extremely grateful if you could complete our survey in order to provide general feedback about the academy.
Please click here to access the survey, which is completely anonymous.
Click here to visit our Extended Schools page to view photos of our Gardening Club in action.
Latest School Calendar Events
Boot Camp 8:30 - 8:45

19

Sep

2019

8:30 am - 8:45 am

St Thomas More Prospective Parents Evening 7:00 - 8:30 p.m.

19

Sep

2019

7:00 pm - 8:30 pm

Celebration Assembly

20

Sep

2019

2:45 pm - 3:00 pm

Family Quiz Night with the Parish 7 - 9:30

20

Sep

2019

7:00 pm - 9:30 pm

FS Reading Workshop 2:30

24

Sep

2019

2:30 pm - 3:00 pm
For future events occurring throughout the year or for more information about the upcoming events please click here.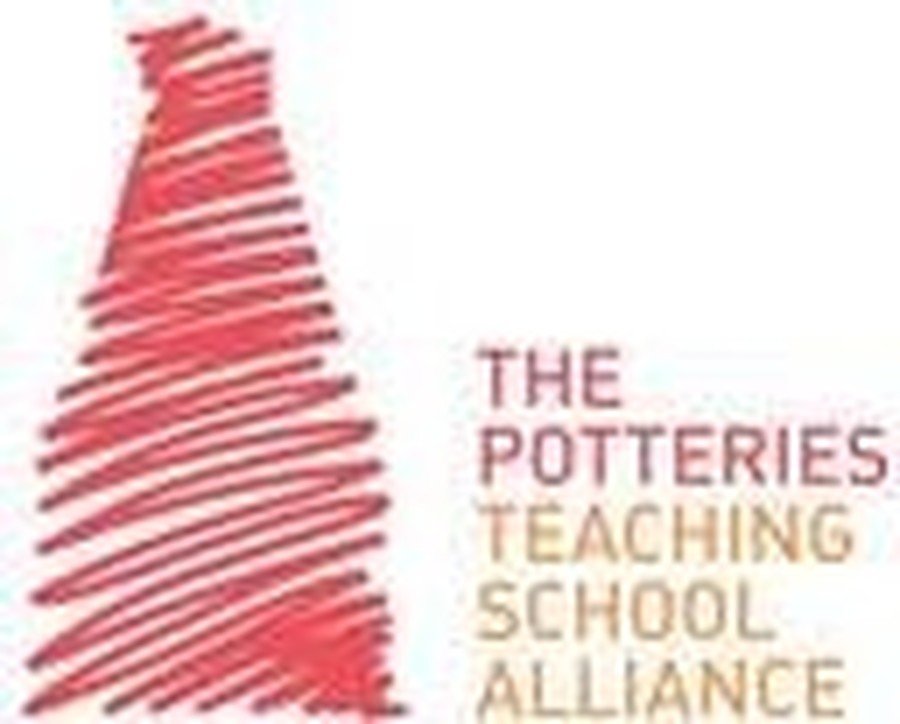 Dear Parents and Carers,
I am pleased to welcome you to the St Augustine's website, where you will find lots of information about our school community, including its links within the parish church of St Augustine's, and the school's partnership as one of five academies within the All Saints Catholic Collegiate (ASCC).
Selecting your child's school is one of the most important decisions you will ever make in securing their education, spiritual and moral development. Our Catholic ethos and curriculum is enriched by our shared values, underpinned by the gospel values and mission of making Christ known to all. Our school community welcomes and embraces cultural differences so that children grow to learn, appreciate and respect a diversity and develop a deep understanding of British values.
Children need to feel safe and secure in their learning environment if they are to thrive and the positive attitudes and behaviour of our pupils is one of many strengths. Our dedicated, friendly staff are eager to involve you at every opportunity. At St Augustine's we seek to develop successful partnerships with parents and recognise that this is in the best interests of our pupils. Parents are regularly invited to visit your child's classroom and spend time observing their learning in lessons during 'Watch me Learn' sessions which have proven very popular in our partner academies.
Regular newsletters and information will be regularly posted on this website so that you will have easy access to our school calendar of events within the school and parish, developments within our academy and the exciting network of activities being developed across the collegiate which are shared via links to the ASCC website.
If you are considering a school for your child, please contact the main office to make an appointment to view the school and meet the staff, where you will be warmly welcomed and have the opportunity to gain more information about our academy.
I look forward to welcoming you in future.
Mrs Margaret Yates
Executive Principal

St Augustine's @staugustinesca1
15 Apr https://t.co/lLWyE16n4C
12 Apr Happy Easter to all our wonderful children and families. We will see you on Monday 29th April.
9 Apr I posted a new video to Facebook https://t.co/t0sngL5E0x
9 Apr Family learning " I can animate" https://t.co/rWS4yVKNcL
8 Apr These activities look good. https://t.co/9xOZAHXVM9