Careers at St Augustine's
At St Augustine's we believe children should be provided with access to high quality career-related experiences both in and out of the workplace. Effective careers support can help to prepare young people for the opportunities, responsibilities and experiences of life; it can help them to make decisions and mange transitions as learners and workers. We support and develop children's knowledge and skills that are needed to make informed choices for their future. As a result, the careers program has a whole school approach, designed to complement the rest of the school curriculum and the aspirations of our children.
Careers Partners
To help us deliver our career program across the school, we are excited to be part of the Opportunities Area project to give our children the opportunity to visit employers off-site and gain hands-on experience in the world of work.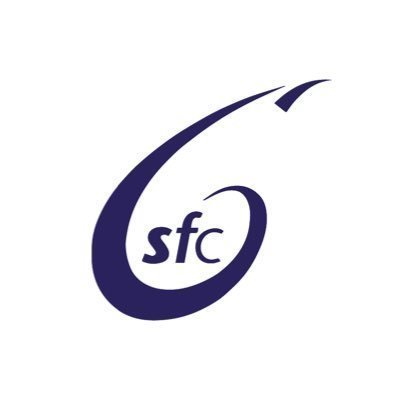 We have established links with Stoke-On-Trent Sixth Form College, who offer our children a wide-range of on and off-site employer experiences. These have included: working in a law firm, landscape gardening, hands-on roles in hairdressing, an introduction to engineering and much much more!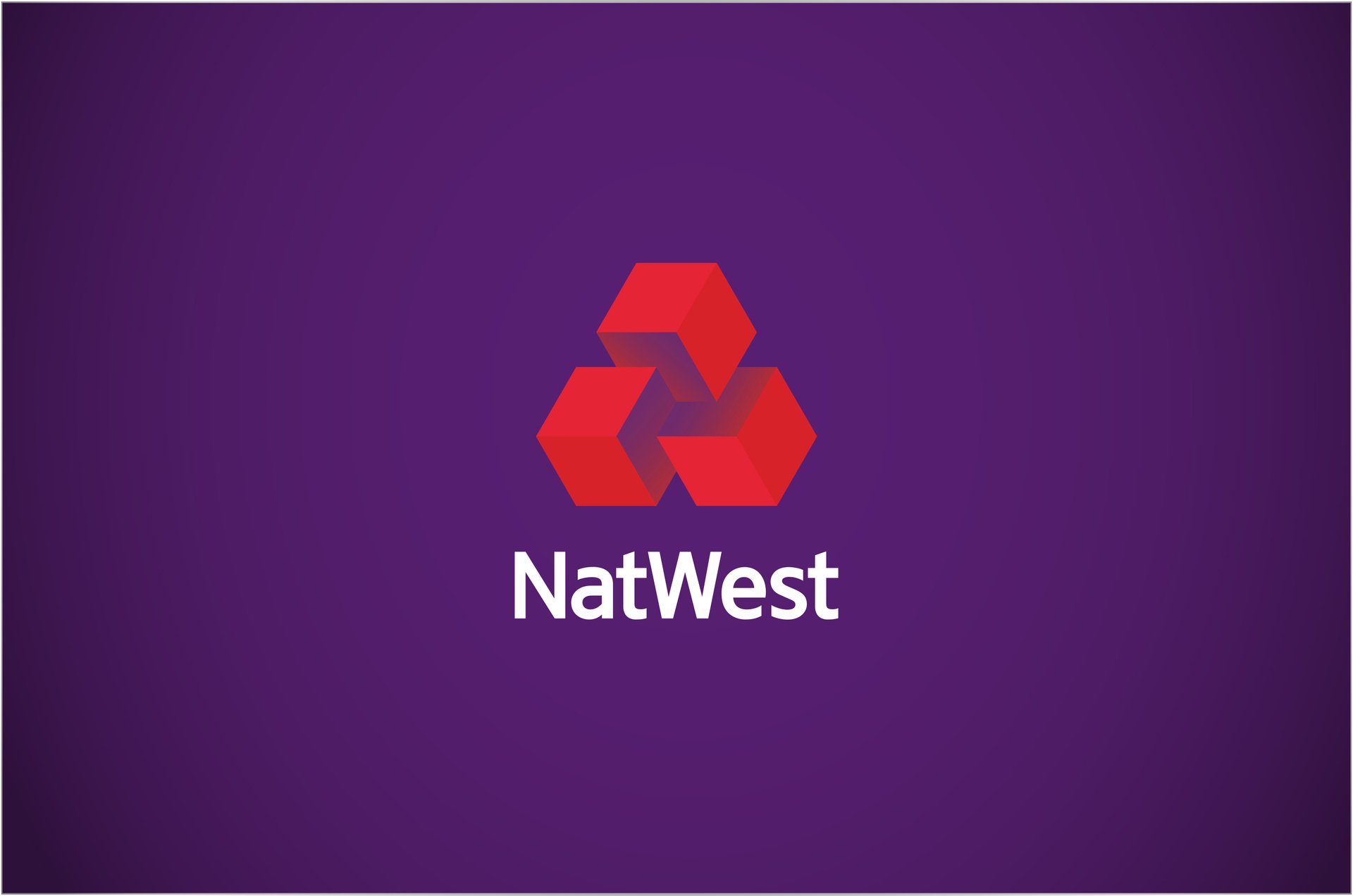 We enjoy a great partnership with the Nat West Bank who give our children, at all ages, a strong sense of financial planning and an introduction to the opportunities within finance. The children are always very surprised that, whatever their interest area, there is a career in finance: customer services, fraud investigator, social media controller and our favourite quote form the last visit, 'I could be the CEO!'. A testament to how we aim high for our children!
As part of our commitment to seamless transition and ensuring our children are 'secondary ready', we have a strong partnership with the Careers Service at our MAC high school, St Thomas More. They have a dedicated team who ensure the students there are: on the right pathways for their chosen careers, inspire them to explore opportunities and support them to achieve. The Careers Service team regularly visit our children at St Augustine's to broaden their experience of what is available to them and help them to make links between the things that they enjoy now and how this can translate to a profession and job in the future. Here is an introductory activity to get the younger children thinking about the future:
Building Skills for the Future
We carefully plan our curriculum so we give children the opportunity to build skills that will help them achieve in their chosen career pathway. By starting this early, keeping the skills simple, practising them daily and sharing how they link with life beyond St Augustine's, our children will be ready for their next steps with a great foundation to make them even more employable!
Careers in the Curriculum
We use the Careers Development Institute's Framework to help us tightly focus on lessons that support our dedication to broadening the aspirations of our children. These are woven into our regular curriculum subjects to align with children's interest areas too. If you visit our school as a volunteer, planned workplace contributor or local services who support us, we will always ask if you have time to share your personal pathway-this really helps our children understand that there are many choices ahead of them and they can be as individual as the children themselves! Here is an example of a typical plan from our Autumn Term, with every week, all subjects referencing and linking careers.