In November 2020, St Augustine's was awarded the Primary Quality in Careers Standard for our commitment, work and teaching of careers. We want all of our pupils to feel inspired abut the future that they could have and the pathways that can lead them there. Harnessing their interest areas and talents, we remain focused on 'Careers in the Curriculum' and continue to reach out to partners and organisations who can support us in our mission to inspire the next generation of scientists, engineers, architects, environmentalists, performers, chefs...our children can be anything they set their mind to and it is our exciting role to open their eyes to the possibilities!
Careers at St Augustine's
At St Augustine's we believe children should be provided with access to high quality career-related experiences both in and out of the workplace. Effective careers support can help to prepare young people for the opportunities, responsibilities and experiences of life; it can help them to make decisions and mange transitions as learners and workers. We support and develop children's knowledge and skills that are needed to make informed choices for their future. As a result, the careers program has a whole school approach, designed to complement the rest of the school curriculum and the aspirations of our children.
Career Ambassadors
At St Augustine's, Pupil Leadership is very important to develop the skills required for life beyond education-we encourage leadership at all ages and our 'Career Ambassadors' are no exception! They help to support our program of career-related experiences and learning and offer suggestions about the ways in which we can improve and share information. They are also very ambitious too:
"When I am older, I want to be partners with my friend in a gaming company. My role would be the Creative Director and my fiend will be the Product developer. We have wanted to be entrepreneurs for a while n ow and we have been inspired by the visitors in school and not stopped thinking about it yet! We both want to study Computing and Marketing in high school so we can make a really successful business." Riley
"I really want to work at Chester Zoo-I love animals! My Uncle used to work there and he told me all about his role and how knowledgeable he has become about the different species. Sadly, he had to leave because his job was tough, but I am ready to take on the challenge and will work hard, especially in Science, so I can achieve my dream job." Arina
"When I grow up, I want to be someone who works in the health profession such as a doctor or a nurse. I would especially love to be a mid-wife because I love to be helpful and really care about the families having the best start in life for their children. To help me achieve my goals, I aspire to university and ensure that I am ready for the challenge ahead." Weronika
"My ambition is to become a spokes-person, as it allows me to share my passions whilst education others in a unique way. I would like to be an ambassador for astronomy or herpetology because I have a strong interest in the world of reptiles and also the hidden world of dark matter! To accomplish this, I must go to university and become an expert in my chosen field." Elijah
Careers Partners
To help us deliver our career program across the school, we are excited to be part of the Opportunities Area project to give our children the opportunity to visit employers off-site and gain hands-on experience in the world of work.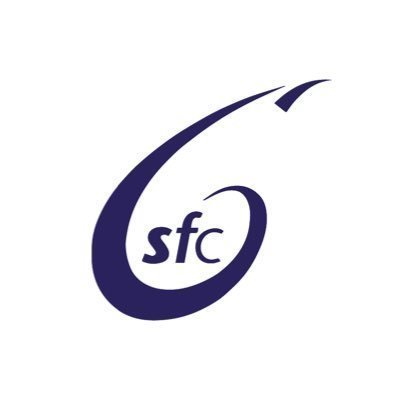 We have established links with Stoke-On-Trent Sixth Form College, who offer our children a wide-range of on and off-site employer experiences. These have included: working in a law firm, landscape gardening, hands-on roles in hairdressing, an introduction to engineering and much much more!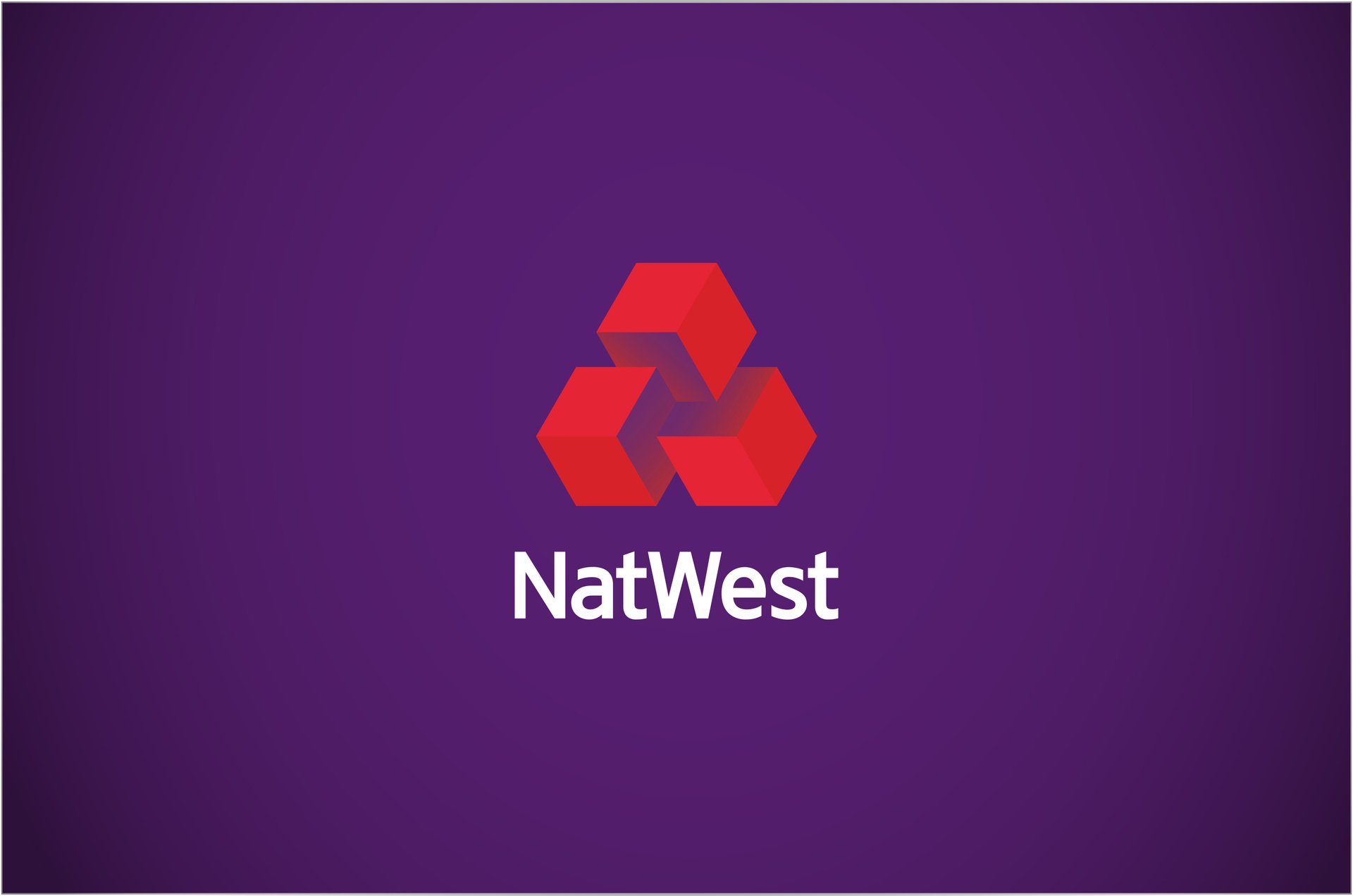 We enjoy a great partnership with the Nat West Bank who give our children, at all ages, a strong sense of financial planning and an introduction to the opportunities within finance. The children are always very surprised that, whatever their interest area, there is a career in finance: customer services, fraud investigator, social media controller and our favourite quote form the last visit, 'I could be the CEO!'. A testament to how we aim high for our children!
As part of our commitment to seamless transition and ensuring our children are 'secondary ready', we have a strong partnership with the Careers Service at our MAC high school, St Thomas More. They have a dedicated team who ensure the students there are: on the right pathways for their chosen careers, inspire them to explore opportunities and support them to achieve. The Careers Service team regularly visit our children at St Augustine's to broaden their experience of what is available to them and help them to make links between the things that they enjoy now and how this can translate to a profession and job in the future. Here is an introductory activity to get the younger children thinking about the future:
Building Skills for the Future
We carefully plan our curriculum so we give children the opportunity to build skills that will help them achieve in their chosen career pathway. By starting this early, keeping the skills simple, practising them daily and sharing how they link with life beyond St Augustine's, our children will be ready for their next steps with a great foundation to make them even more employable!
Careers in the Curriculum
We use the Careers Development Institute's Framework to help us tightly focus on lessons that support our dedication to broadening the aspirations of our children. These are woven into our regular curriculum subjects to align with children's interest areas too. If you visit our school as a volunteer, planned workplace contributor or local services who support us, we will always ask if you have time to share your personal pathway-this really helps our children understand that there are many choices ahead of them and they can be as individual as the children themselves! Here is an example of a typical plan from our Autumn Term, with every week, all subjects referencing and linking careers.
KS2 were involved in some virtual career experiences with visitors from Microsoft, the Environment Agency and the MoD to name but a few! The speakers were so passionate about the roles that they have and encouraged us to pursue our talents and interest areas. They also reminded us that we do not always have to be the best at everything in order to achieve our goals: it's about resilience, determination, creativity and problem-solving too.


We enjoyed hearing about the variety they experience within their individual industries and the ups and downs - as well as the unique experiences they have such as designing aircraft for overseas and creating virtual solutions to enable those with disabilities to live a more independent life.


We look forward to welcoming more visitors soon and also inviting the Career Service from our MAC high school, St Thomas More, who provide tremendous support for pupils transitioning to high school as well as guiding them on career pathways once they begin in Year 7.
Year 6 explored careers in the military as part of their 'War and Peace' thematic learning.
Career of the Month
Click on the month and check out some of these possibilities for your future career...