Prayer at home is special, it's your own time with God
Below you will find links to support prayer and RE at home.
You will also find engaging ways to learn RE and a wide range of resources that children will enjoy.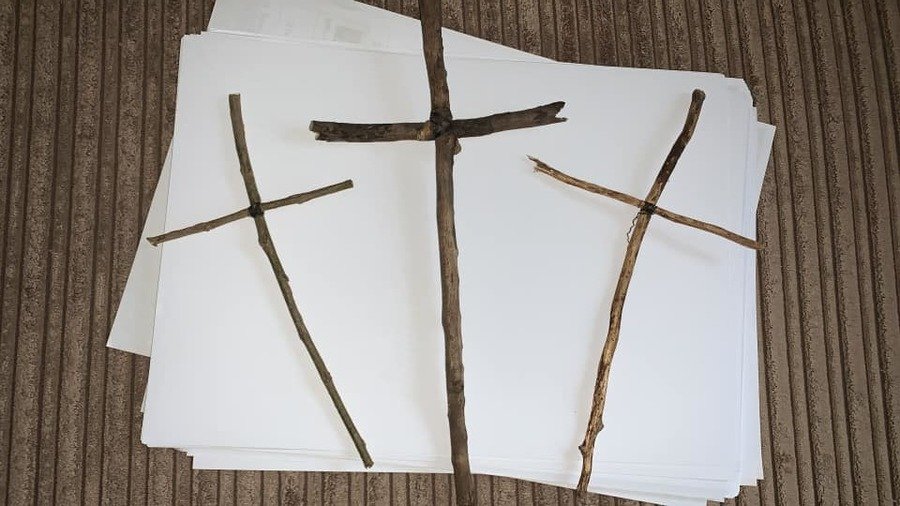 Ideas from Home
One of our families gathered some natural materials to make crosses from their garden.
Press the image below to watch a special message from Archbishop Bernard as we continue to think about Advent and also get ready for the birth of baby Jesus on Christmas Day. God bless to you all!
Pray together with Year 4 during our Harvest Festival Liturgy
Thank you for helping us raise so much food to help those in need!
Food Bank and Harvest Thanks Giving to God
We are collecting for the Stoke food bank and our very own school food bank. This is so important for so many people, especially right now. Saying prayers at home for all of the incredible people that make this happen would be wonderful. Also keep in your prayers those who rely on this very important service. God bless.
Follow the link below to watch a video all about the Stoke Food Bank
Vocations
At home you could think about your own vocation. What does God call you to do?
Praise through song
Our very own Mrs Davies has created a virtual hymn practice. See below
'Learn the actions to Be Still for the Presence of the Lord.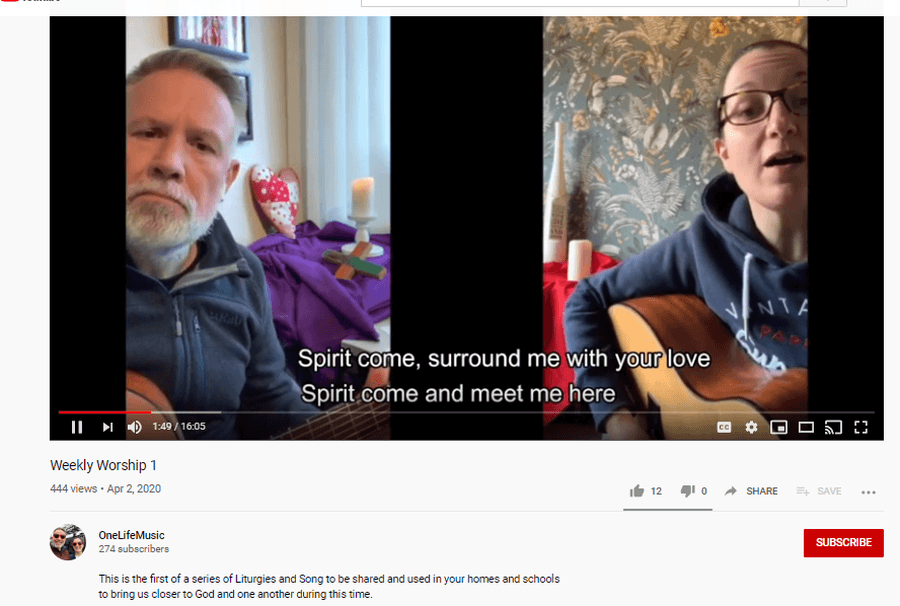 Ten:Ten Sunday Family Liturgies and Daily Prayers
This incredible resource is updated each week to give new liturgies and prayers!
Ten Ten is offering all schools the opportunity to access FREE prayer resources for the home.
Resources include:
Sunday Liturgy for Families - an opportunity for families to lead their own Sunday liturgy following the order of the Mass, leading to 'Spiritual Communion'.
Daily Prayers for Home - daily prayers rooted in the Sunday Gospel for families to pray together.
Click here to access Ten:Ten Sunday Liturgy for Families.