Year 3: Our Learning Journey 2019-2020
This year we have three historical themes that start us off on our learning journey each term:
Autumn: Amazing Egyptians
Spring: Savage Stone Age
Summer: Romans on the Rampage
We had a fantastic Stone Age day in February when we tried our hands at lots of different activities.
In our dance lesson we created shapes inspired by the building of Stonehenge.
First we were the rollers that moved the huge rocks.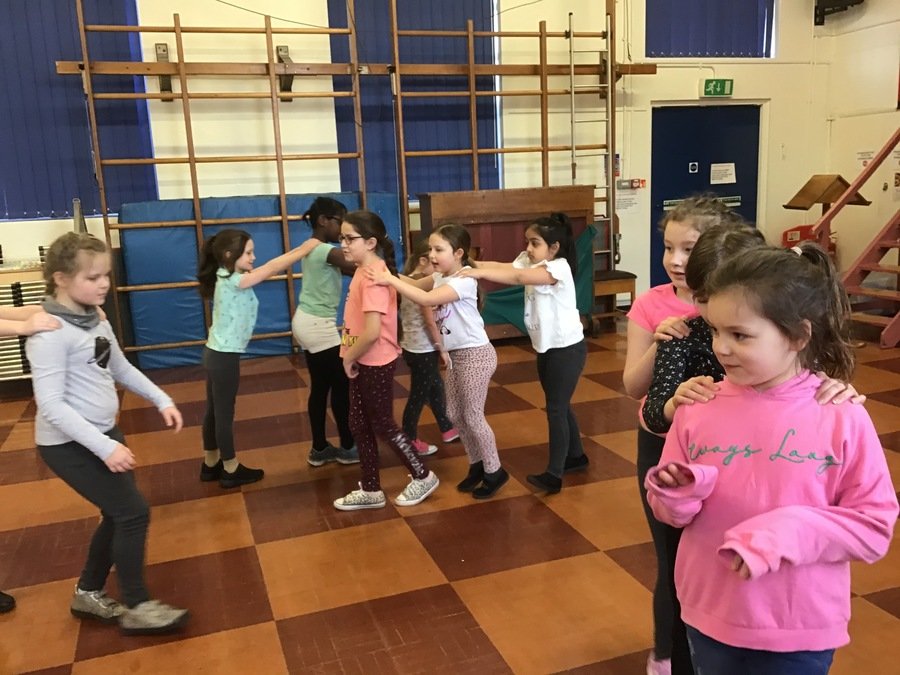 We moved together to create a human sculpture inspired by Stonehenge.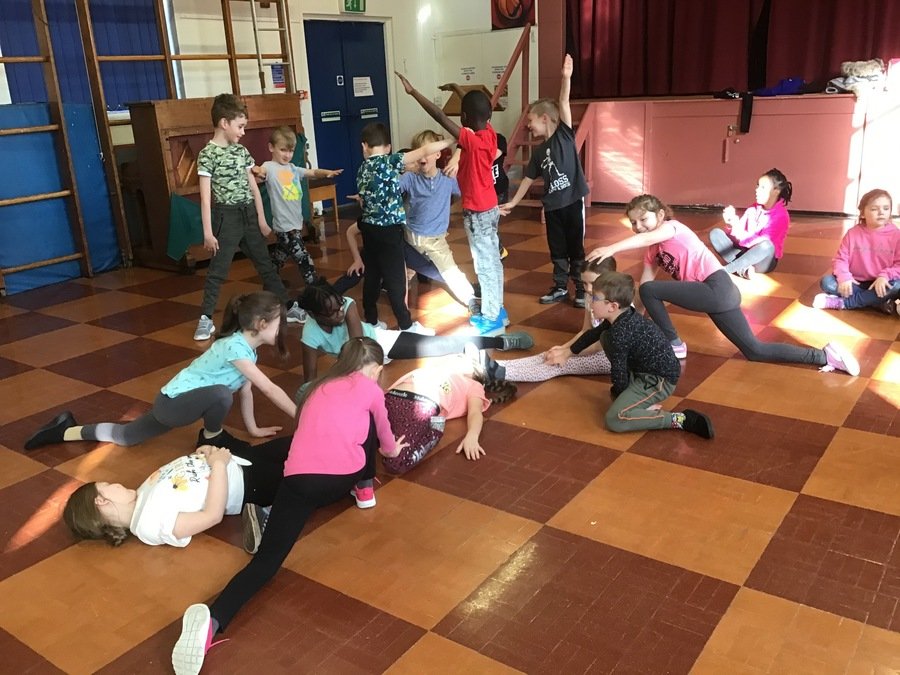 Stone Age people depended on fire for warmth, light, cooking and protection from wild beasts.
But they had no matches to light a fire, they had to use flints or sticks !
We went outside to try to light a fire with only a flint and steel. It was really hard to do !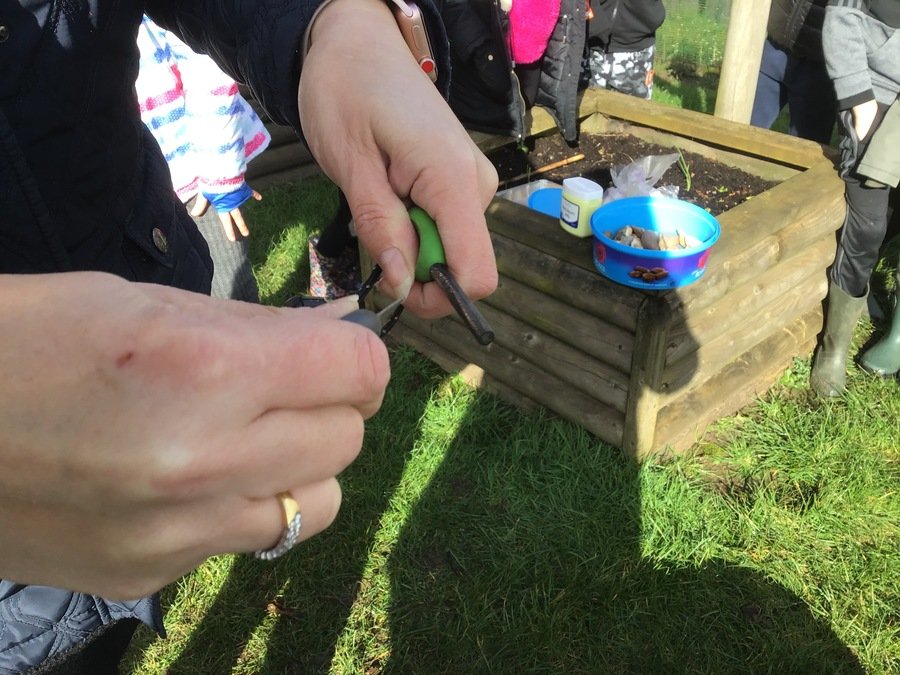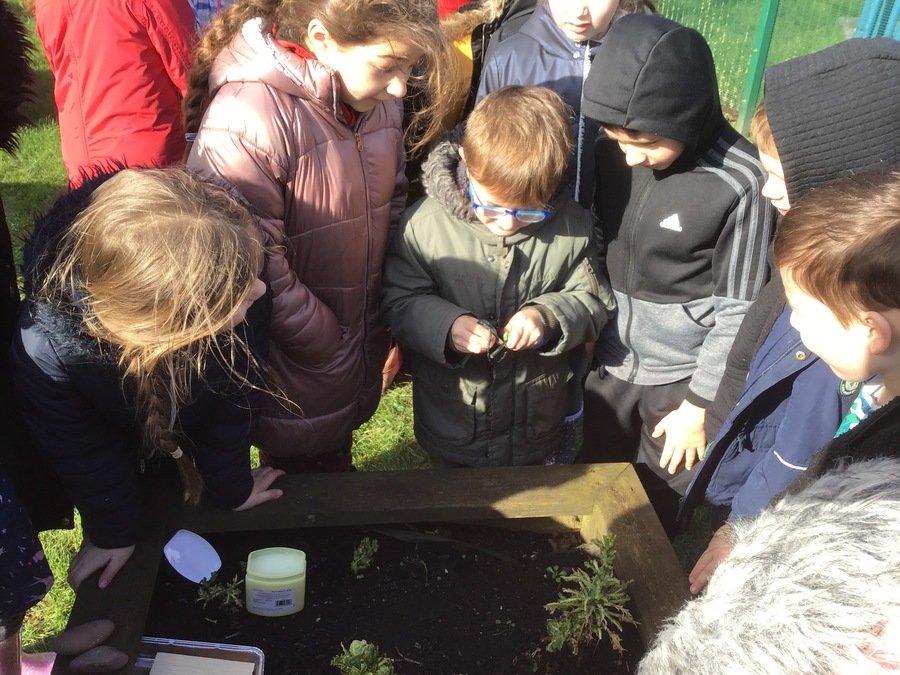 Stone Age people knapped flint to make arrow heads and spear heads.
We made our own spear heads by knapping soap. It was great fun !
Finally we tried cave painting.....under our tables....in the dark ! It was very tricky !
We created Aborigine style dot paintings of animals.
We had a great day !............but we were glad that we lived in modern times !