Foundation One - 2018-2019
Welcome to the Foundation One class page.

The staff in the Foundation One Class are Miss Brookes (Nursery Teacher), Miss Bentley (Early Years Practitioner) and Miss Brian (Early Years Practitioner).

Each member of staff has a key group, your child will either be an Owl in Miss Bentleys' key group or a Hedgehog in Miss Brookes' key group. We use these key groups as circle times to develop our communication and language, through conversation and turn taking games. Miss Brian works with small targeted groups of children from both the Owls and the Hedgehogs to support their learning and development.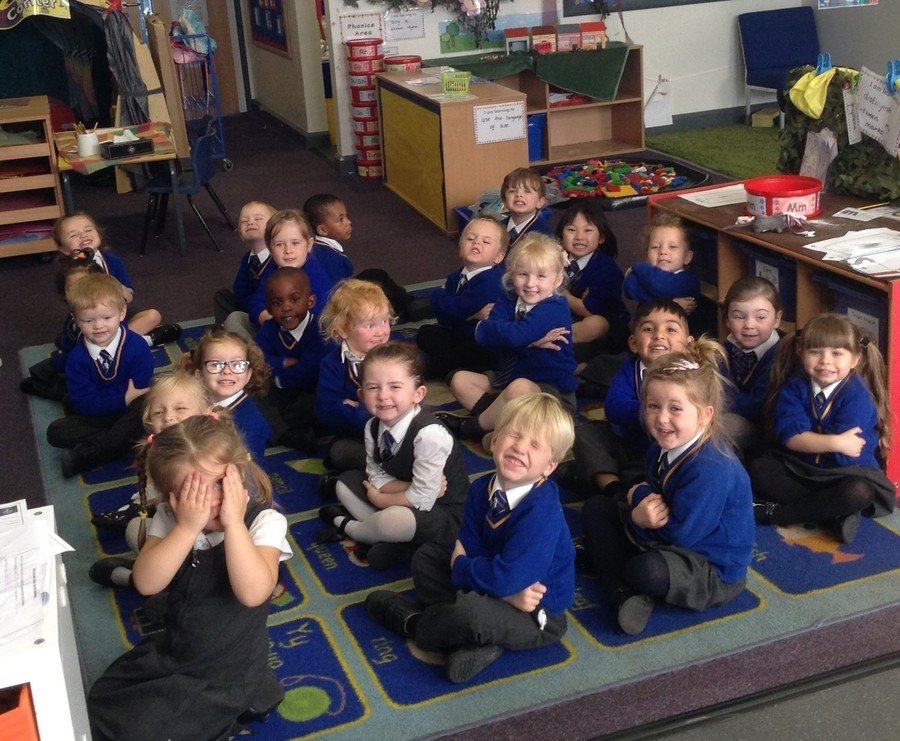 The day runs from 8:45am until 3pm. Fruit and milk is provided free of charge. The children have hot lunches, which they share with their teachers to encourage table manners and communication skills, provided for a small fee.
A member of the Early Years team is always available in the morning or afternoon at the classroom door to pass on any messages. Appointments can also be made at the school office.

Our PE sessions are on a Thursday and Friday; we do ask that the children have a PE kit in school for this session.

Our Topics are selected by the children. They share their interests and what they would like to learn, they then decide on a focus and what activities they might like to take part in. This is completed every week, topics may stretch if the children show an increased interest. Have a look at 'Our Learning Journey' to see what we have been learning.

Why not ask your child what we have been learning this week? What they would they like to learn next week? So far the children have enjoyed theses such as 'aliens' 'mermaids and 'dinosaurs'!
Go to