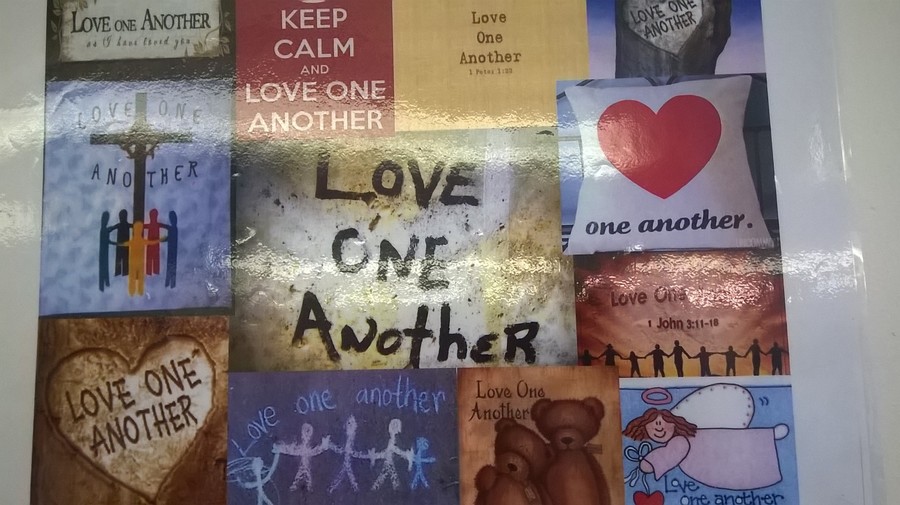 Our team.
Mr. Wright and Mrs. Chambers.
If you don't know Dick King-Smith, this would be a great year to get to know him with your child. As part of the schools 'Take One Book' initiative, Year 3 will be learning about the venerable author Dick King-Smith. Writer of titles such as The Water Horse, The Hodgeheg and Babe The Sheep-Pig, Year 3 will be using his books as inspiration for their writing this year.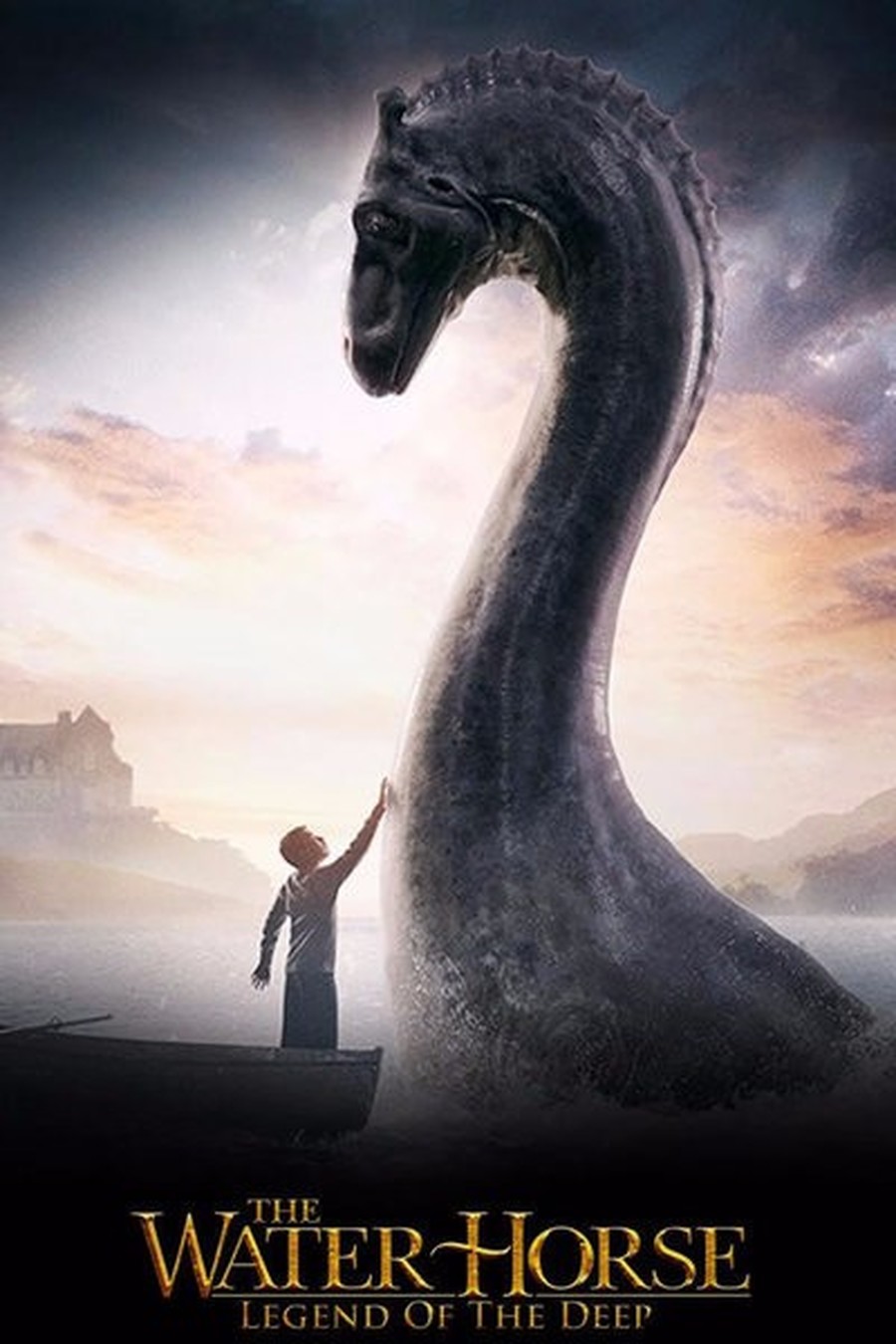 The Stone Age and Iron Age.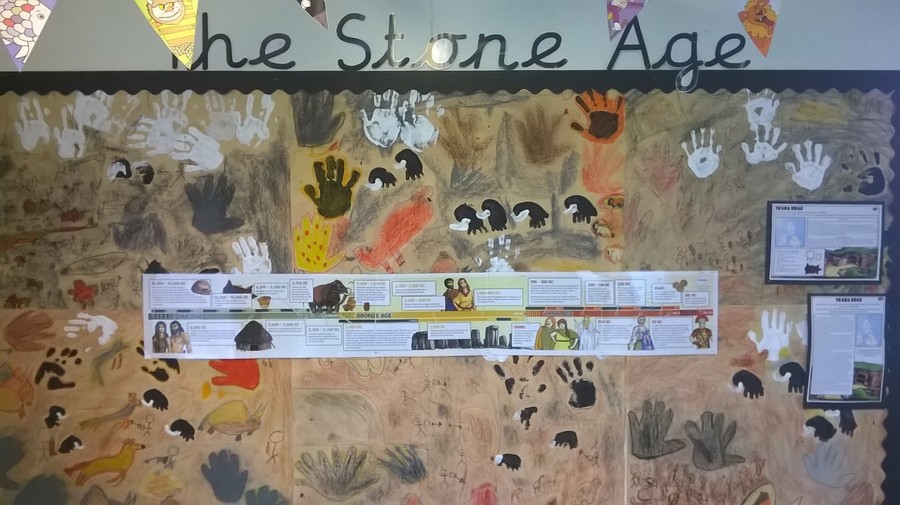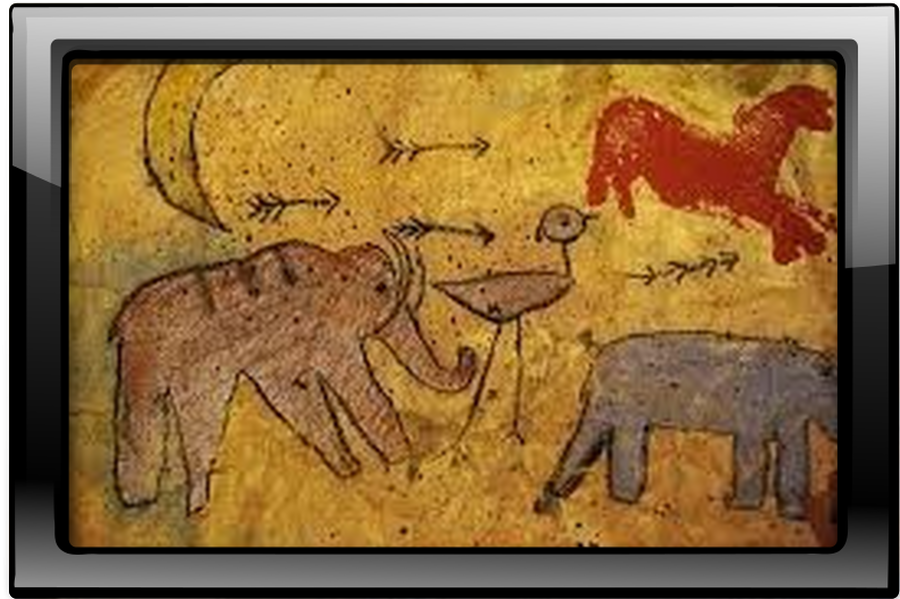 Year 3 will be looking at The Stone Age and Iron Age until Christmas. The children have already made their own cave paintings and have learned all about Stone Henge. We now look forward learning about the Iron Age.
PE
PE is on Tuesdays and Fridays, please have your child bring their kit on these days.
Homework.
Homework will be set on Thursdays and is to be given in on Tuesdays. Children who do their homework will receive a team point each!
Reading.
Click here to see our school policy on reading and check out some of the pictures of our extreme readers in the slideshow above.