Reception F2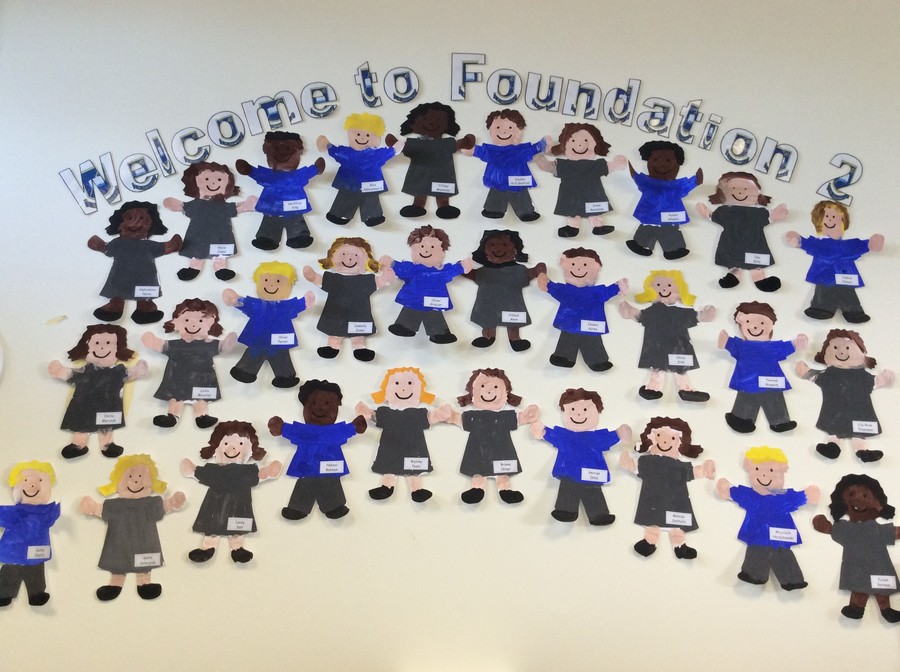 Welcome to the parents of our Reception pupils. It's a pleasure to welcome you to the St. Augustine's community.
Meet the Staff
Foundation Stage Lead: Mrs M Fowlie (Teacher)
Reception Staff: Mrs J Rowe (EYP)
Miss L Brian (EYP)
Miss K Milton (TSA)
Learning in the Foundation stage
Foundation stage children learn together in an environment which is developed around the children's interests. We pride ourselves on being an exciting and engaging place to be - encouraging our children to be independent learners through a range of practical activities. We follow a thematic curriculum which allows us to be creative with our lessons and let the children lead their own learning.
As our Foundation Stage children enter the classroom they learn primarily through a variety of play and real-life experiences. The 'Reception Day' is organised into sessions of small and large group teaching activities and periods of continuous provision, when the children can access a range of well planned activities within different learning areas. This includes outdoor learning so the children need to bring a coat and warm clothing to school every day, particularly in the autumn and winter months, along with sun cream and sun hats in the summer months.
Their development is tracked through detailed, daily observations and child-initiated interaction. This information is then transferred into your child's personal learning journey - a diary of information and photographs. We use these to record individual interests, progress and plan the next steps of your child's learning.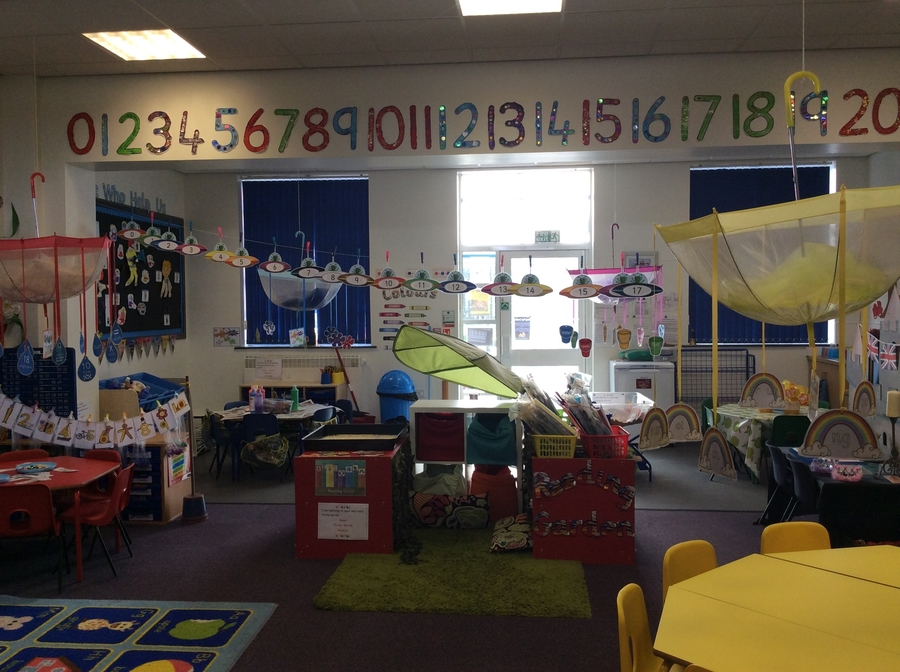 Information
It is vital that we keep communication between home and school as up to date as possible so please regularly write in your child's planner, especially when your child has read at home.
You will receive a weekly review of your child's learning every Friday from your child's class teacher and a school newsletter every other week. Please look out for these because they are a key source of information about the school.
Thank you,
Mrs Fowlie, Mrs Rowe, Miss Brian and Miss Milton