Our Staff
We are very proud of our dedicated and wonderful staff. View our wonderful team below.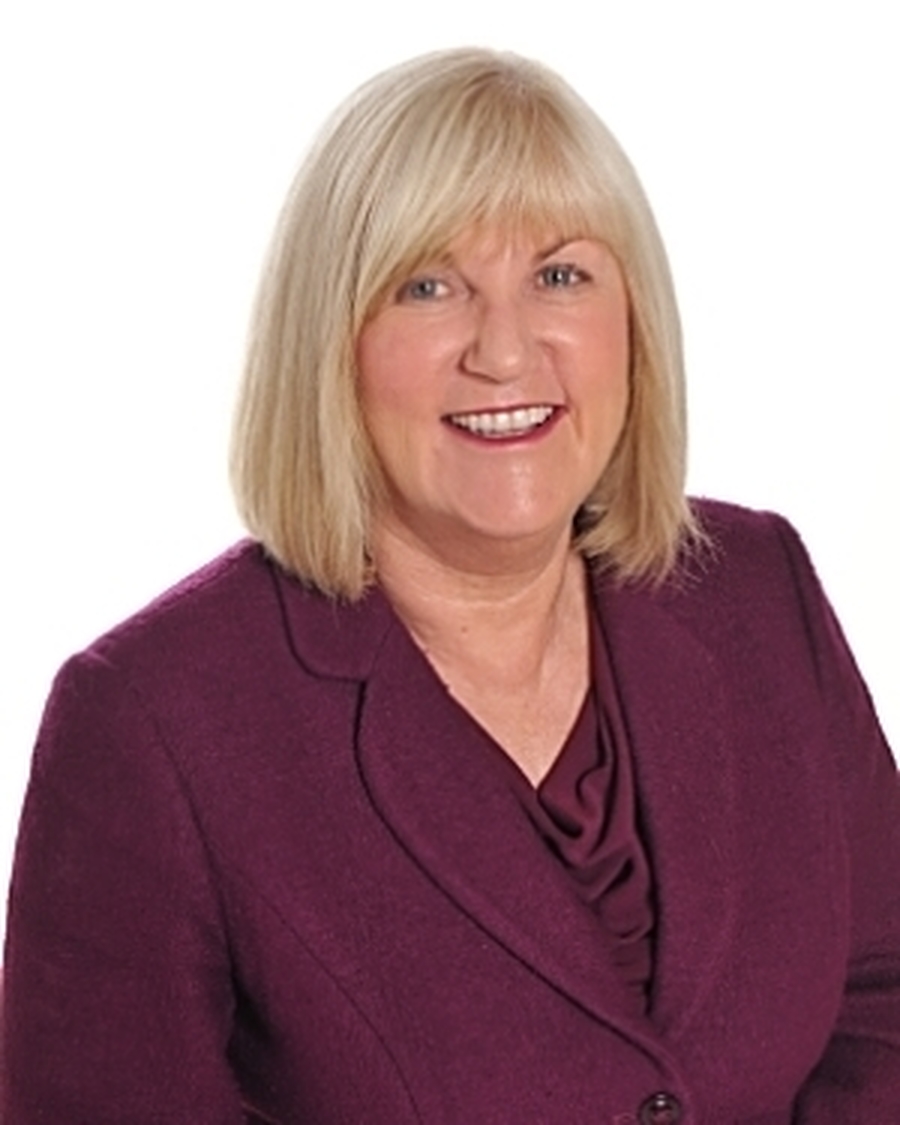 Mrs. M. Yates
Executive Headteacher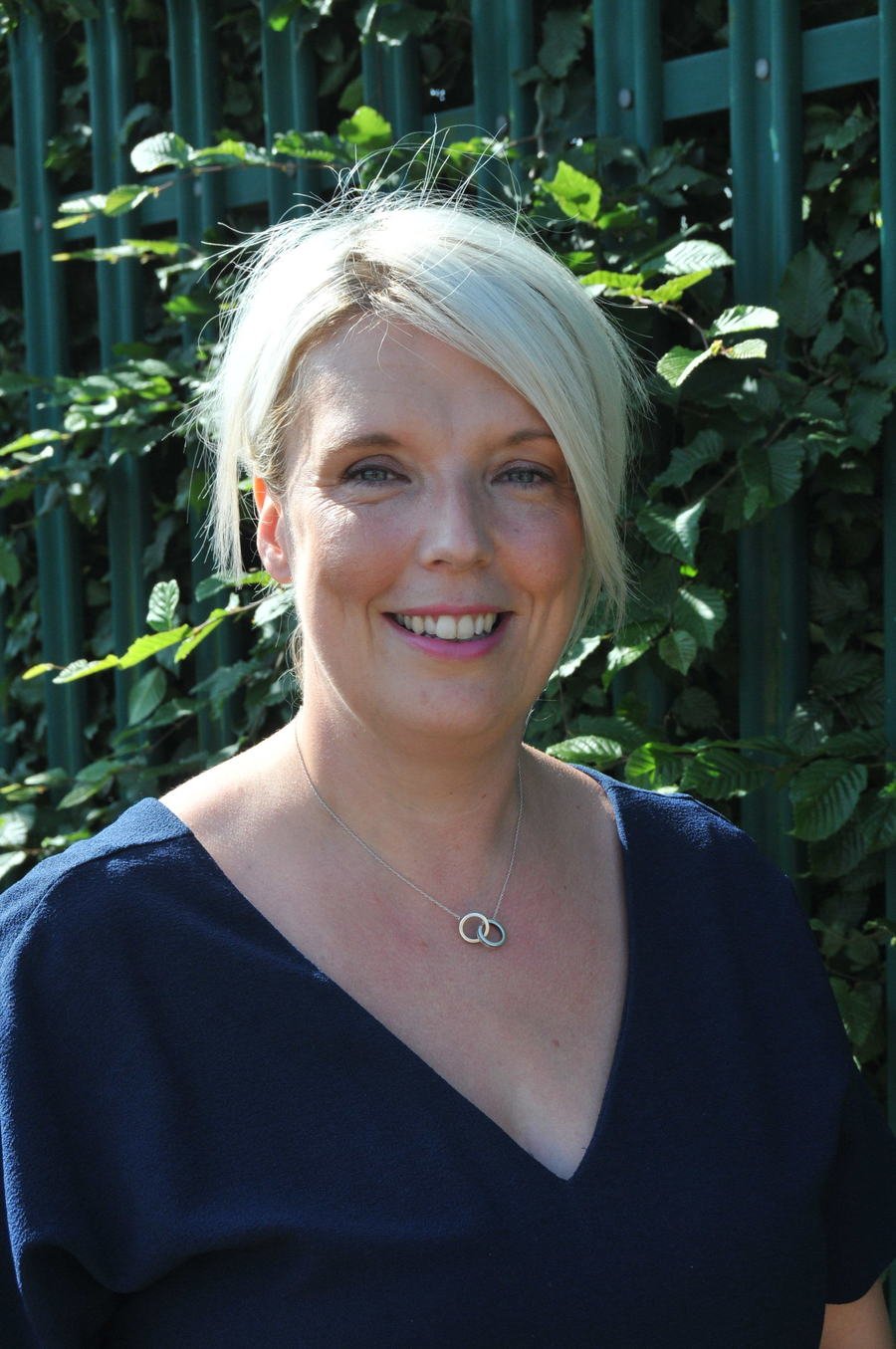 Mrs. R Perkins
Head of School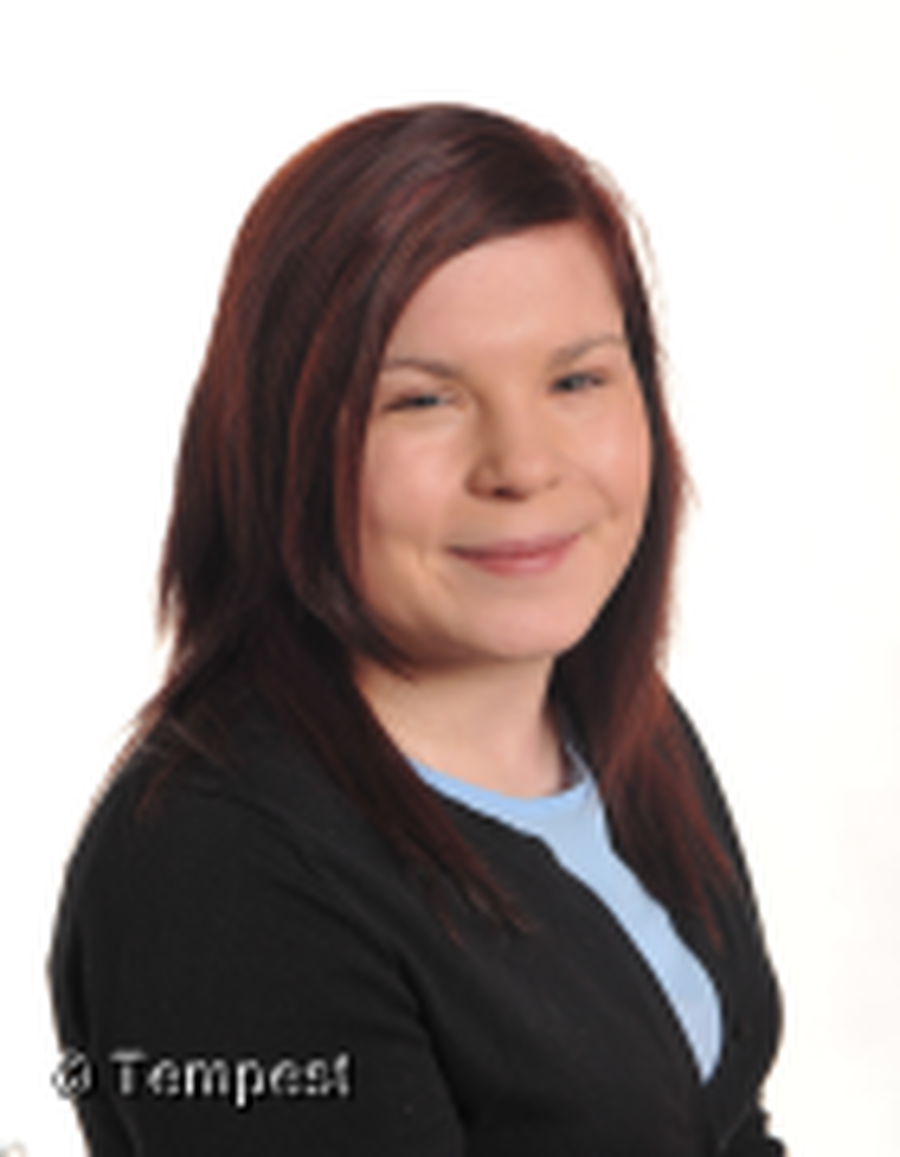 Miss S. Brookes
Foundation 2 Class Teacher
Art & DT Lead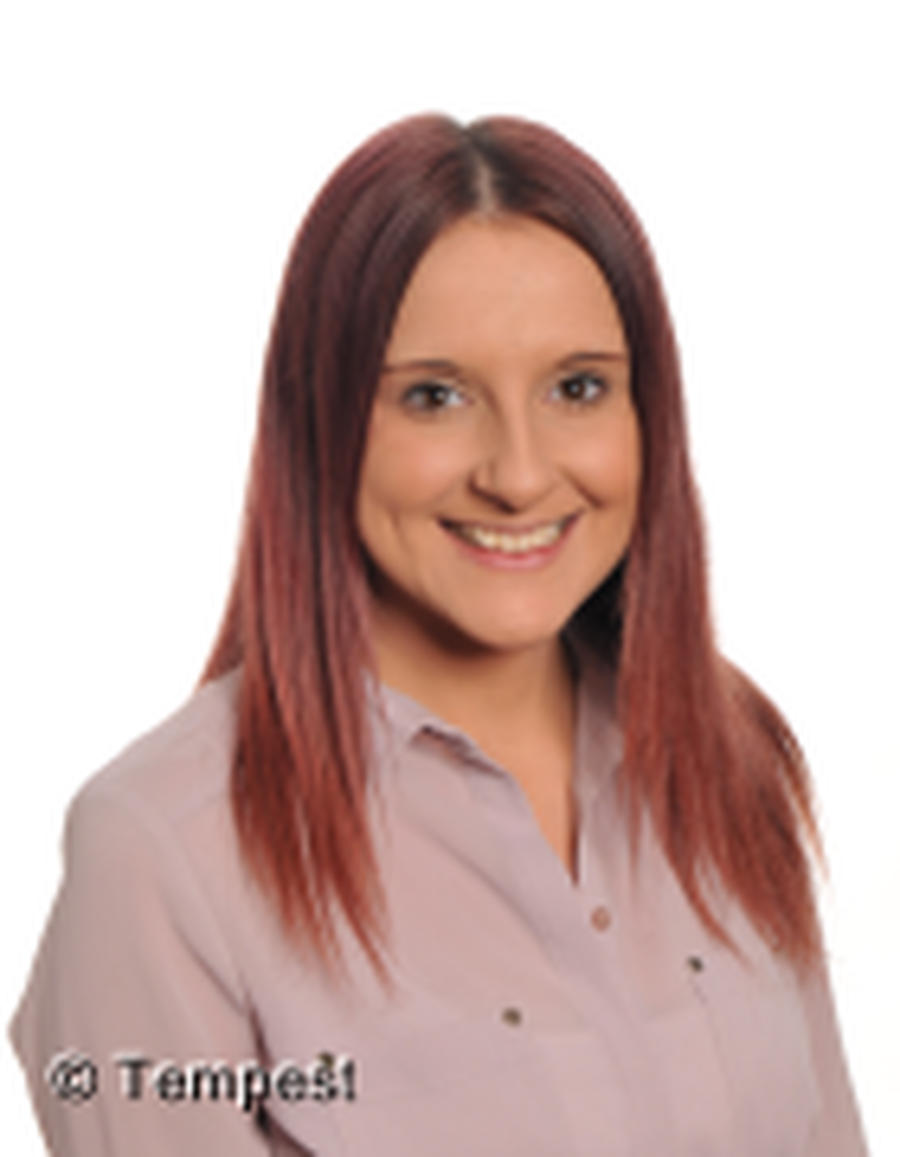 Mrs H. Davies
Year 4 Class Teacher
RE and Catholic Life Lead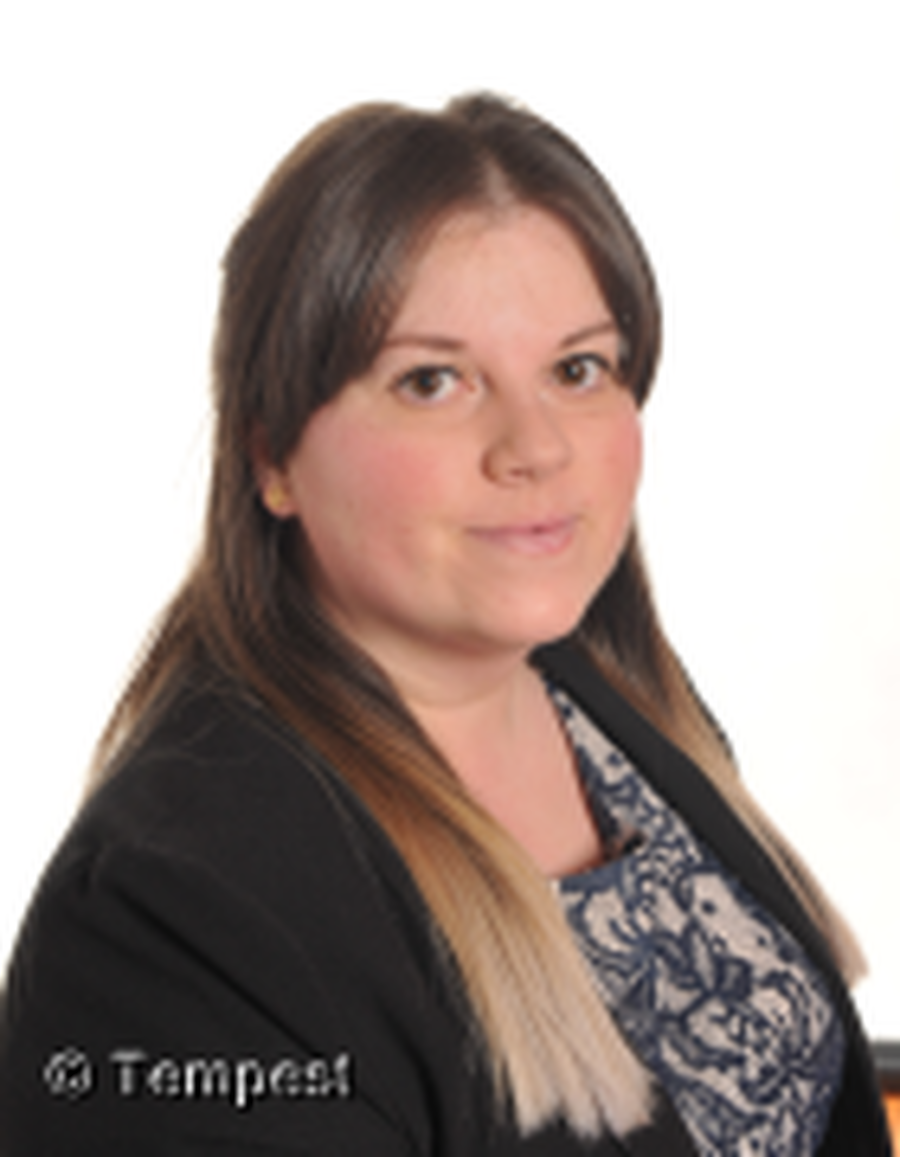 Mrs A. Goldson
SENDCo
Year 3 Class Teacher
Awaiting Photograph
Mrs T Mather
Year 3 Class Teacher
Administration Staff
Mrs H. Ruscoe - Compliance and Marketing Manager
Mrs. L. Wingrove - Office Manager
Administrative Assistants:
Mrs. S. Smith
Mrs. S. Tonks
Children & Family Support Team
Mrs. C. Walker - Family Support Officer
Breakfast Club Care Workers:
Miss L. Brian
Mrs. A. Walker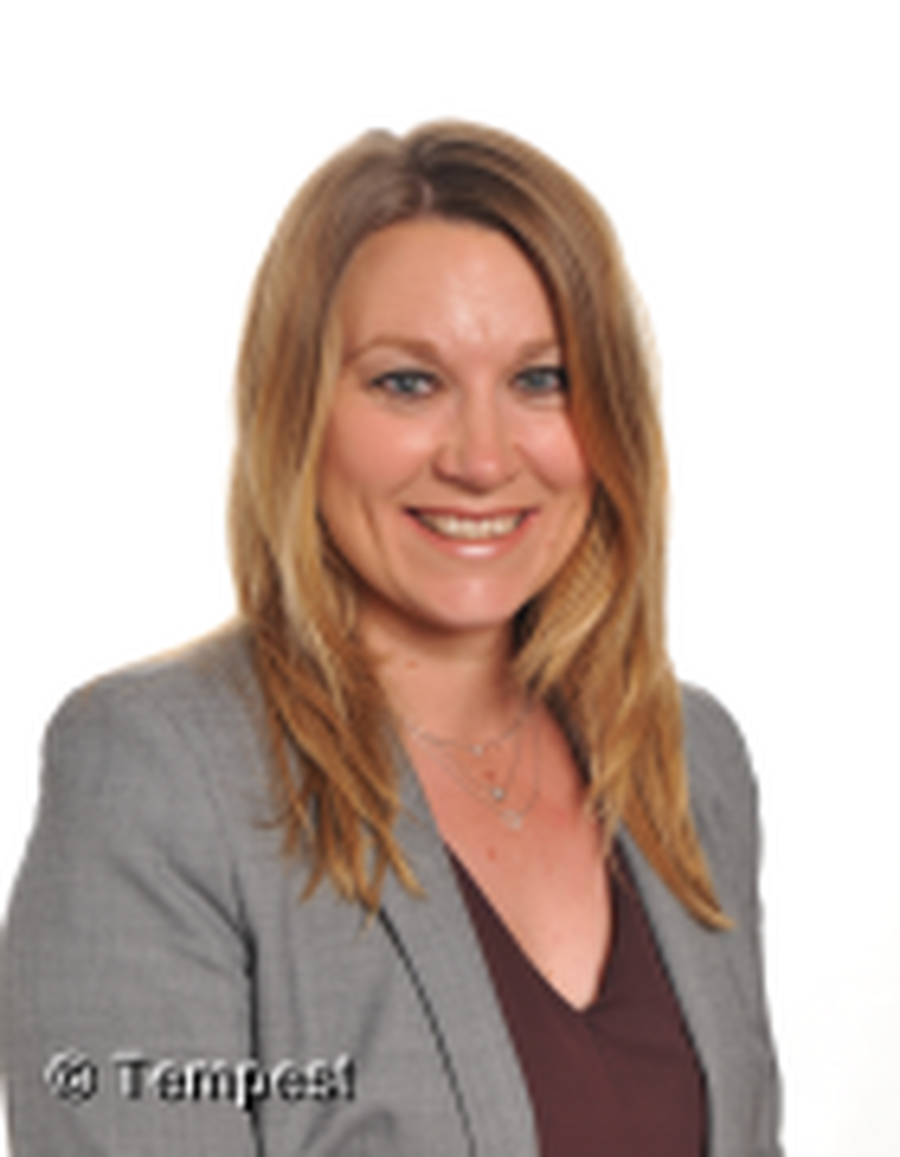 Mrs. L. Brown
Deputy Headteacher
Year 6 Class Teacher
Mrs. R. Taylor
Foundation 1 H.L.T.A.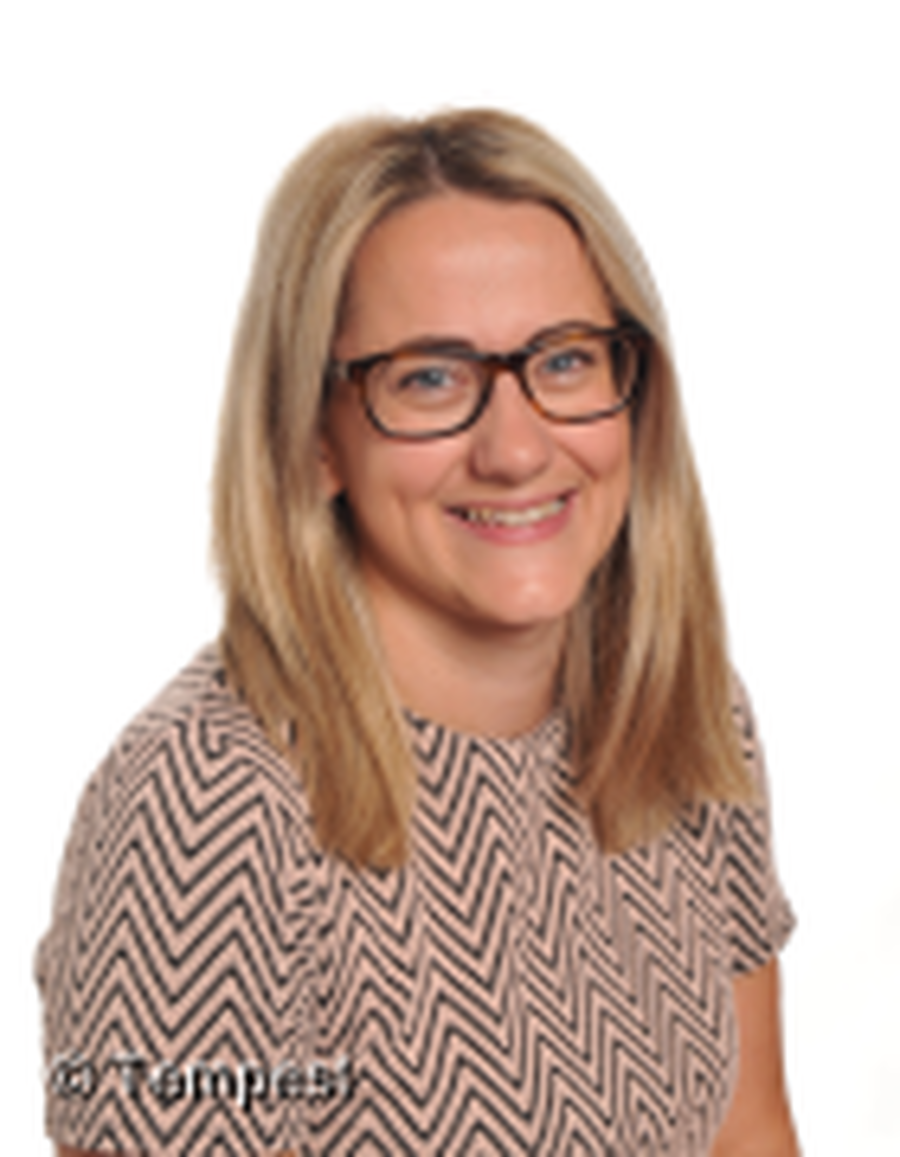 Mrs. K. Stokes
EYFS Lead
Foundation 1 Class Teacher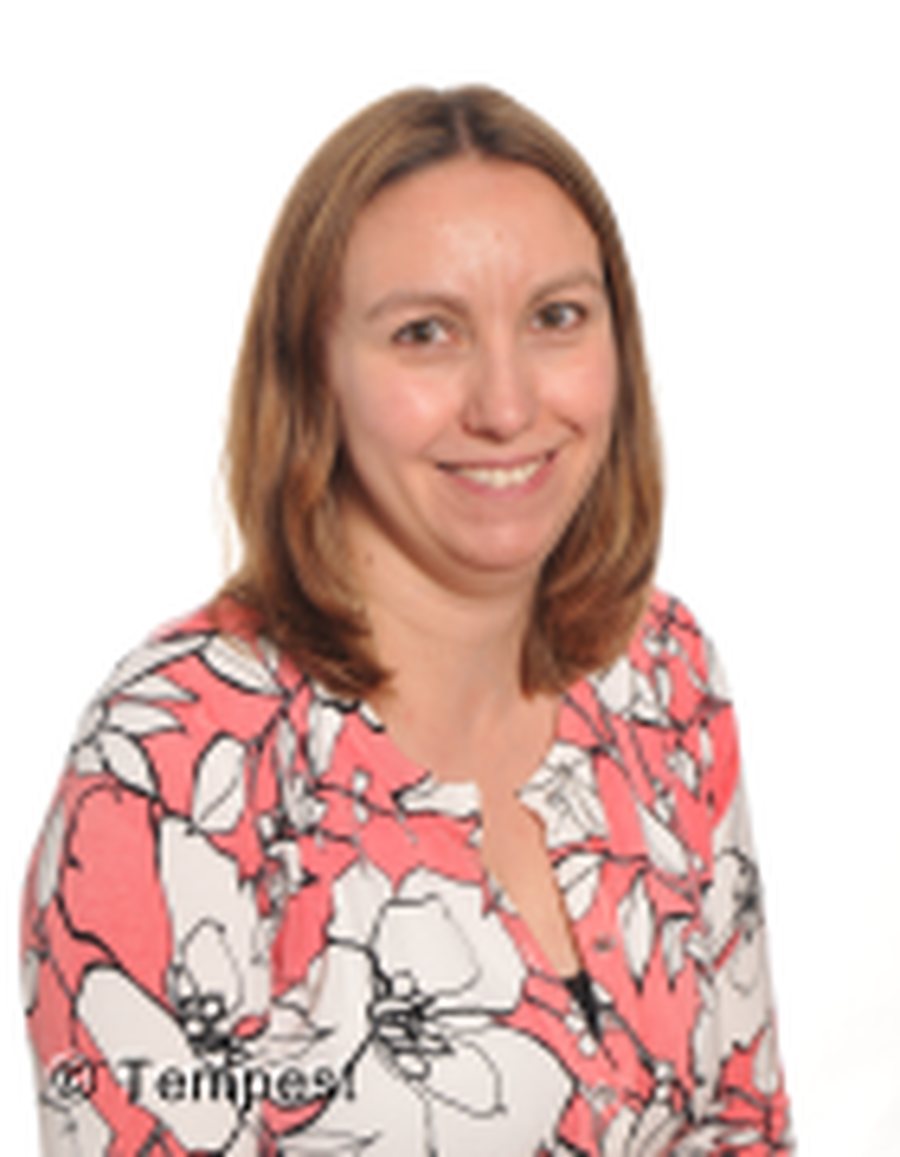 Mrs. L. Swift
Year 6 Class Teacher
Maths Lead
Mr. M. Jerreat
Yr 5 Class Teacher
Midday Team
Lunchtime Supervisors:
Miss K. Warrilow
Miss L. Edwards
Miss S. Bryan
Mrs. J. Povey
Mrs. S. Thys
Mrs. A. Walker
Miss. D. Hughes
Miss H. Blowers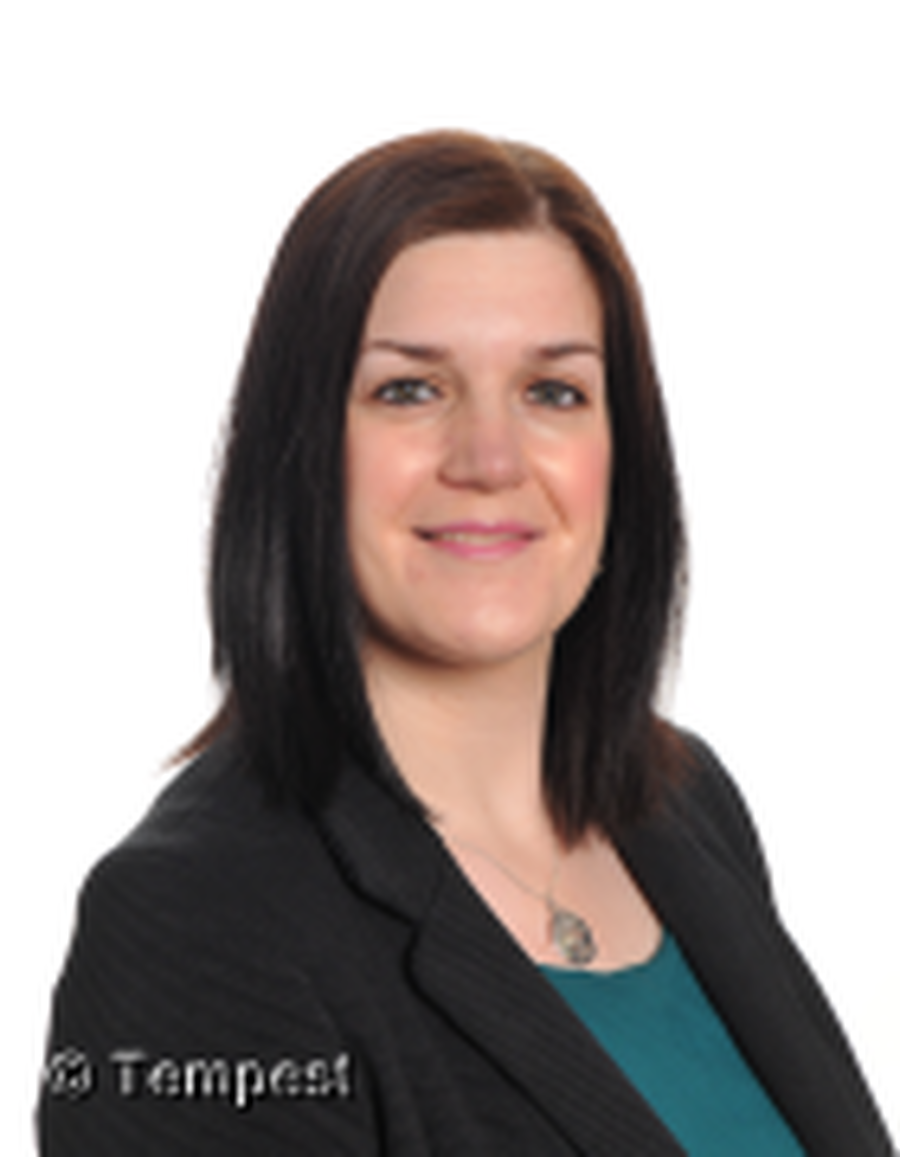 Mrs J. Byard-Ward
Yr 6 Class Teacher
Awaiting Photograph
Miss Ellie Coates
Yr 6 Class Teacher
Awaiting Photograph
Mrs. H. Griffiths
Yr 5 Class Teacher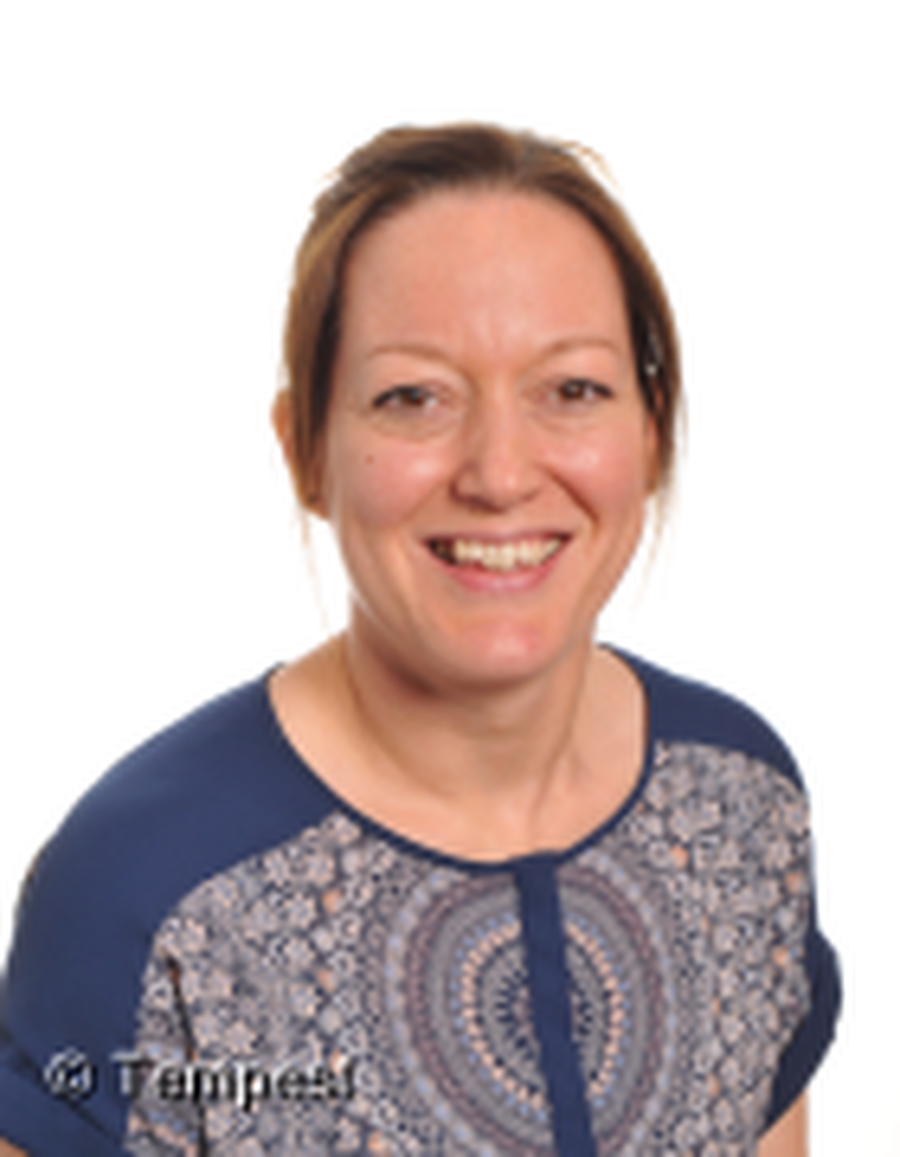 Mrs. M. Bush
SENDCo
Year 2 Class Teacher
Teaching Support Staff
Mrs. J. Rowe - EYP
Mrs. S. Mercer - EYP
Miss. L. Brian - EYP
Mrs. T. Simpson - LSP
Mrs. K. Campion - HLTA
Miss K. Warrilow - TSA
Miss D. Hughes - LSP
Mrs. B. Knapper - TSA
Mrs. H. Mountford HLTA
Miss M. Ford Educational Associate
Premises Staff
Mrs. A. Walker - Cleaner
Miss L. Edwards - Cleaner
Mrs. J. Povey - Cleaner