Statutory Assessment Tests
This year, your child will sit their Statutory Assessment Tests (SATs). This page has been designed to provide you with information about these assessments. As ever, any further questions that you may have can be answered by your child's class teacher.
The tests will take place in the week commencing 14th May 2018. Please do not take your child on holiday during this time.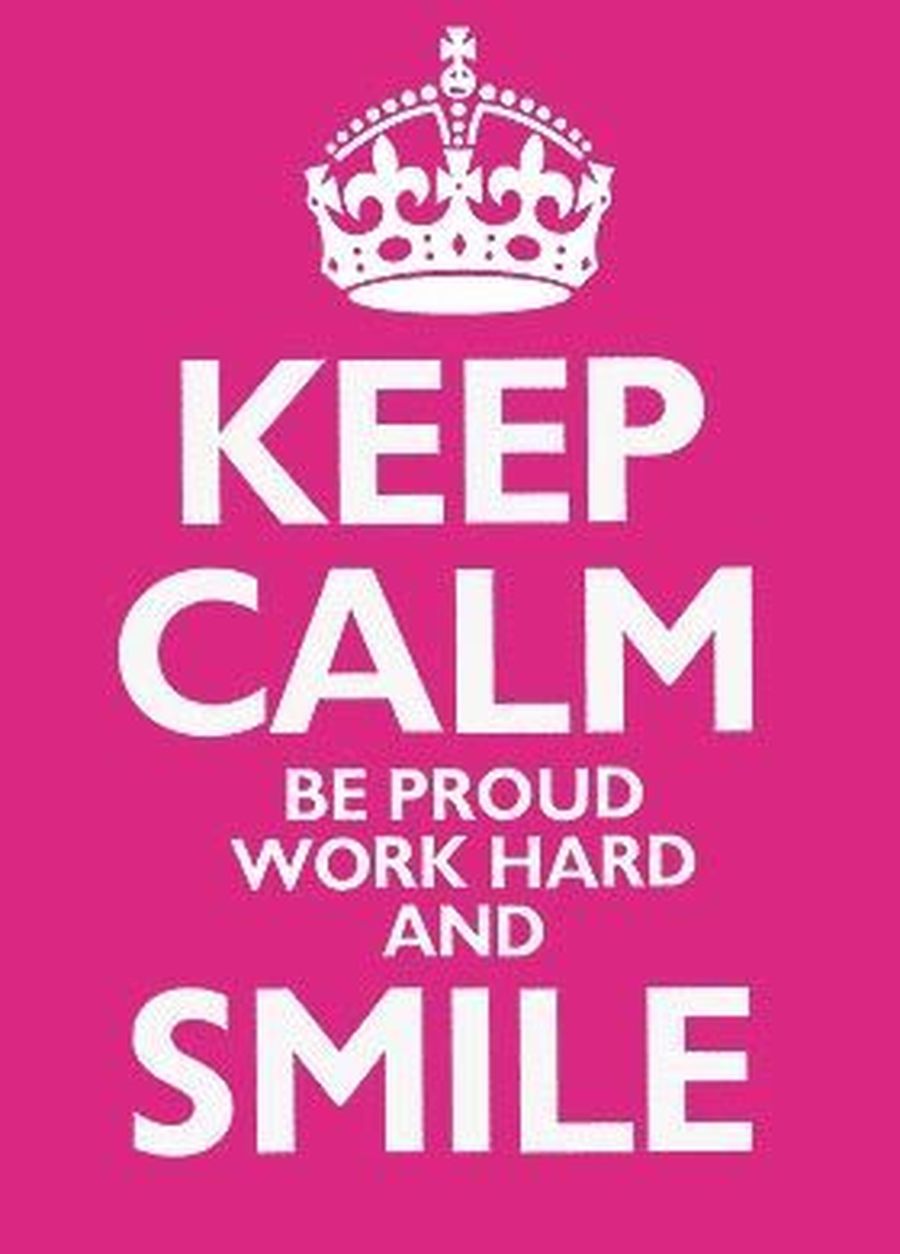 Monday 14th May 2018
English paper 1: Grammar short answer questions
English paper 2: Grammar spellings
Tuesday 15th May 2018
English paper: Reading
Wednesday 16th May 2018
Maths paper 1: Arithmetic
Maths paper 2: Reasoning
Thursday 17th May 2018
Maths paper 3: Reasoning
Friday 18th May 2018
No assessments
If you would like to complete any revision at home, please use any of the recommended websites listed below. Also, there are many revision guides available on the high street. If you choose to purchase revision guides for your child, please ensure that they are up to date as the National Curriculum changed in 2014 and the children will be tested on the new National Curriculum, post-2014.
Booster classes will start in January:
Maths on a Monday 3:15 - 4:15
SPaG on a Tuesday 3:15 - 4:15
Reading on a Thursday 3:15 - 4:15