Statutory Assessment Tests
This year, your child will sit their Statutory Assessment Tests (SATs). This page has been designed to provide you with information about these assessments. As ever, any further questions that you may have can be answered by your child's class teacher.
The tests will take place in the week commencing 13th May 2018. Please do not take your child on holiday during this time.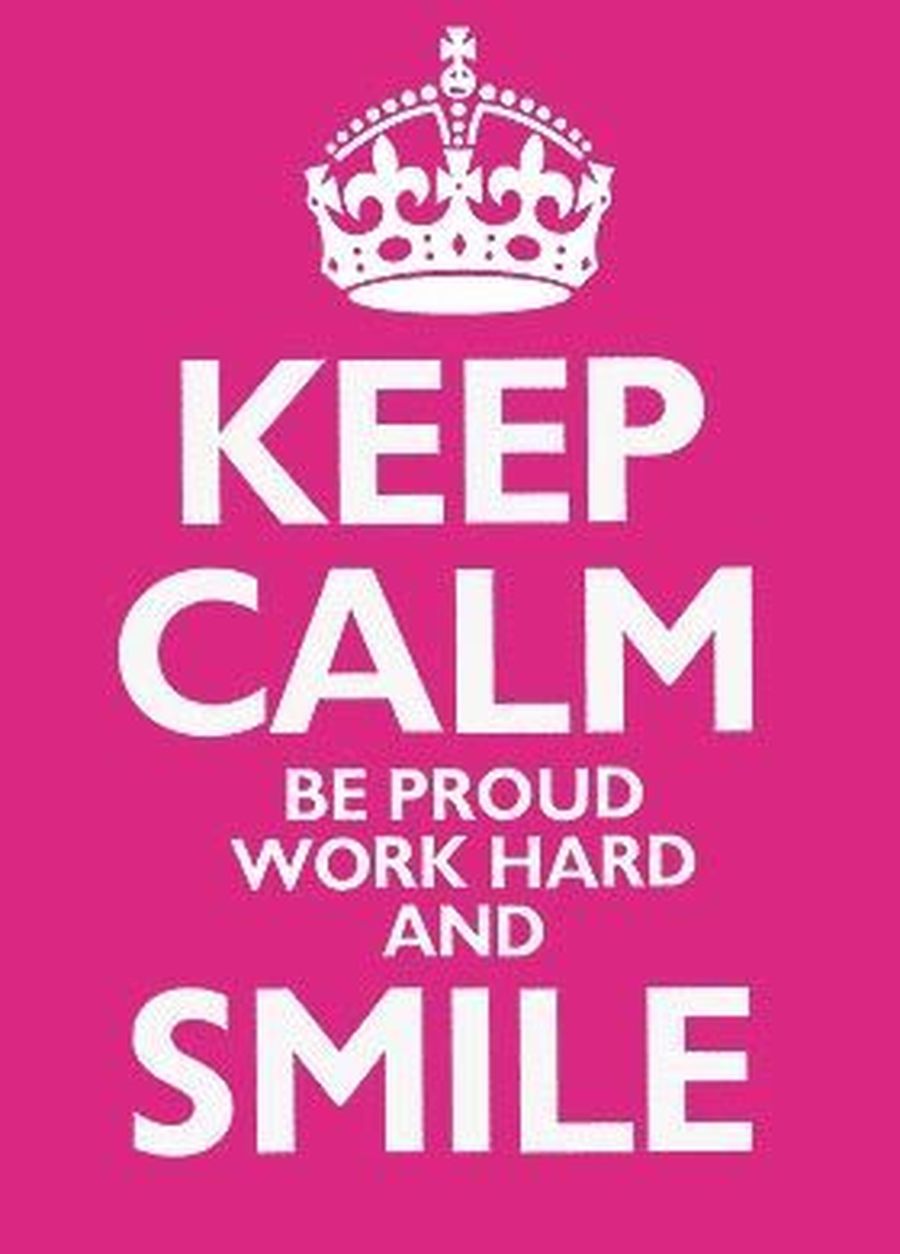 Monday 14th May 2018
English Reading
Tuesday 15th May 2018
English paper 1: Grammar short answer questions
English paper 2: Grammar spellings
Wednesday 16th May 2018
Maths paper 1: Arithmetic
Maths paper 2: Reasoning
Thursday 17th May 2018
Maths paper 3: Reasoning
Friday 18th May 2018
No assessments