Our Learning Journey
More Snow

Here in Early Years we use the outdoors whatever the weather. We ensure that the staff and children are all wrapped up and dressed for the weather then explore the great outdoors. We used short sessions to investigate the environment and create our own snow sculpture.
Chinese New Year Physical Education

We celebrated Chinese New Year with our PE session in the hall. We took turns completing ribbon dancing, dragon dancing and using our musical eggs.
Ash Wednesday
We were able to experience Ash Wednesday through a liturgy in the hall and receiving the ashes during a prayer time in class.
Winnie the Pooh Day - Meir Library Visit

We had a lovely visit to the library to celebrate Winnie the Pooh day. We shared stories and rhymes with the parents that joined us.
The Gruffalo and The Gruffalo's Child
The children have been learning all about the Gruffalo and the Gruffalo's Child. They have created their own homes using different materials and retold the story together.
Christmas Preparation at St Augustine's
Reception have been very busy preparing for the Christmas Season.
We have written and posted our own letters to Santa.
We have experienced winter and the snow.
We have joined the school in preparation of the coming of Christ this Advent season.
We have celebrated our own Christmas in class, with our jumpers and Christmas Dinner.
We have performed our own Nativity as a Foundation Stage.
Cinema Visit
As part of our musical focus we went to watch Rock Dog at our local cinema. We are now using these skills in our outdoor music area.
Some of the children were very lucky to have the Family Learning Team come into school to offer a 'Fun with the Gruffalo' workshop, Some of our family members came to join us too.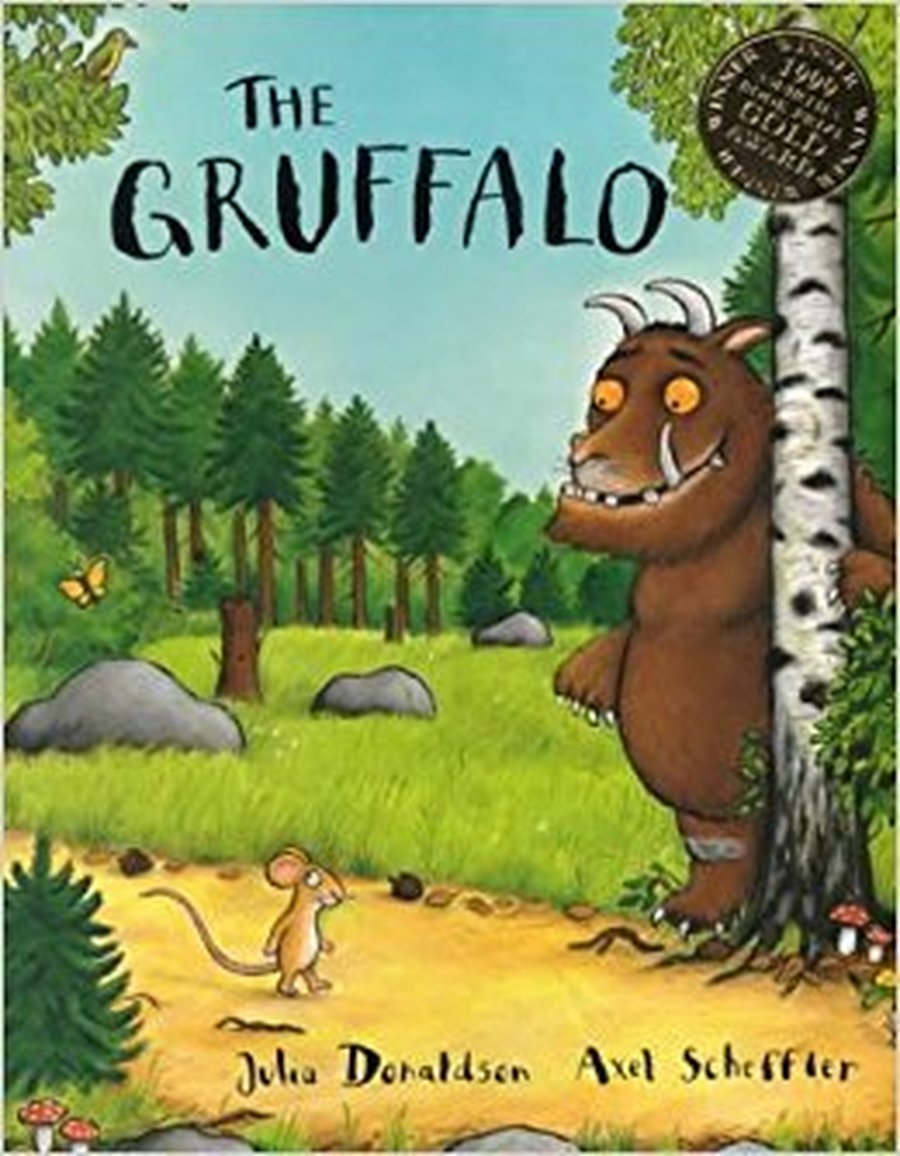 The Reception children have been to visit Meir Library to share stories with our friends, parents and grandparents.
The children each received a free book to take home and enjoy.
We had a lovely time and cannot wait to visit again!
The Reception children have been learning our school prayers.
Each group (Nemos or Dorys) have a prayer leader that leads us in prayer, this changes each week.
The Early Years children have been looking at pictures of role play areas to decide what they would like to learn next half term. Watch this space for more.